The Airline Boss Who's Doing Everyone Else's Jobs
Air New Zealand's CEO is doing his company review first-hand – starting with cleaning a plane.
You may be familiar with the TV format Undercover Boss, where the head of a company goes in disguise to mingle with their employees, and discover how their business looks from the ground up.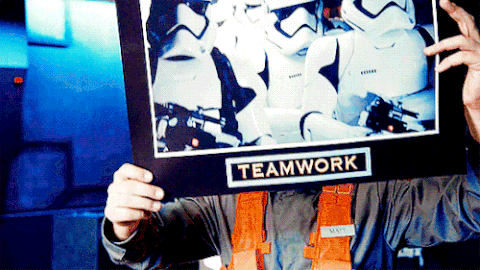 Well new Air New Zealand CEO Greg Foran is doing something similar – but without the wigs and prosthetics. I guess that makes him an uncovered boss… or overcovered boss… or... look, he's not covered, OK?
"One of the aspects of my job I get most satisfaction about is getting hands-on with customers and staff," Foran wrote in the airline's in-flight magazine Kia Ora.
"Don't be surprised to see me working with our Cabin Crew serving on flights, checking customers in at airports or welcoming everyone arriving or departing at Koru lounges."
"When I'm not interacting with customers, you might spot me helping our Baggage Handlers load aircraft, or supporting Cleaning Crew tidying up our aircraft between flights. You'll find I could even be a voice that pops up on calls into our Contact Centre."
It's all part of Foran's review of the business over his first 100 days in the job, which he commenced on February 3.
An Air New Zealand spokesperson confirmed that on his first day on the job, last month, Foran completed a cleaning shift.
So if you had to utilise the sick bag on that early February flight, your physical complaint may have gone right to the top.
"He's also done several sectors around the country serving tea and coffee as well as sitting on calls at our Contact Centre to get a feel for the customer pulse," the spokesperson told stuff.co.nz.
Nice work Mr Foran. Even though the airline has been at pains to point out that their cleaning agents are effective against the COVID-19 virus, airlines right around the world have had their bottom lines hit by corona paranoia.
So maybe it's best that he does learn how to do all the jobs, in case he winds up having to sack everyone else.
Though while it's reassuring that the CEO knows what's going on in his company, count me less reassured on the day he's doing his maiden flight as pilot.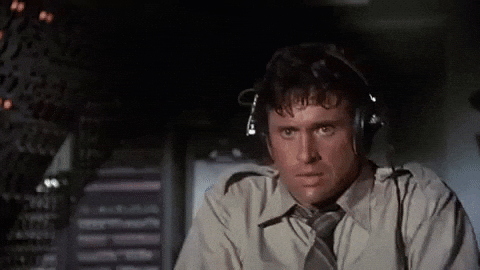 aeroplan