The Voice Of Peppa Pig Steps Down
The voice-actor behind Peppa Pig is stepping down after 13-years
After 13 years, 18-year-old Harley Bird is stepping down as the voice actor of Peppa Pig. It's unclear as to why Harley is stepping away from the iconic role. Probably because nobody wants to hear Peppa's voice breaking, or maybe she was photographed eating pork.
The new voice actor will be nine-year-old Amelie Bea Smith. No doubt Harley doesn't feel great about being made redundant by a nine-year-old.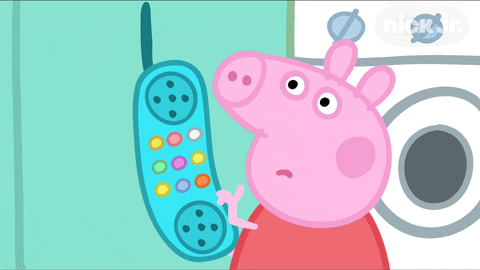 Amelie's agent released a statement saying, Amelie has been "a huge fan of the show since she was little…" In other words, ever since all those many seconds ago.
It's been rumoured that Amelie will be bringing home the bacon, earning as much as one-million-pounds a year. It's a big financial jump from her usual 2-bucks a week allowance. She's now going to be the only child giving her parents pocket money.
We're all excited to see Amelie totally crush this role, as long as she properly prepares for it- like eating from a trough and rolling around in the mud.
As for Harley, it's unclear what her next project will be. Possibly voicing another farm animal? Or maybe she'll stick to pigs? 'Babe: Pig In The City' reboot anyone?
In a statement, Harley wrote, "Becoming the voice of Peppa at the age of five was the start of an incredible journey, and I'll never forget my time on the show."