Snorkelling Thieves Are Coming For Your Wish-Coins
Victoria Police arrest wetsuited man for stealing coins from gallery fountain.
Are you someone who sees a fountain and can't resist the urge to piff a coin in and make a wish?
Then let the following tale serve a warning, unless your wish is to have your coin taken by some guy with a snorkel.
Because some guy with a snorkel has had that idea, and now fountains everywhere may come under threat from copycat snorkelers.
Yesterday afternoon police arrested a man in a wetsuit and flippers who had been snorkelling through the water outside the National Gallery of Victoria.
They say they caught the 57-year-old "wet-handed" with around $100 in coins he had allegedly gathered from the fountain floor, after jumping into the fountain around midday.
While passers-by had apparently been entertained by the underwater display, it's unlikely he'll be able to get away with a defence of "busking, paid in advance".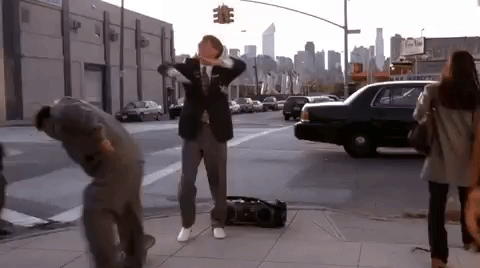 Nor is the good Samaritan guerrilla floor-cleaner defence likely to fly.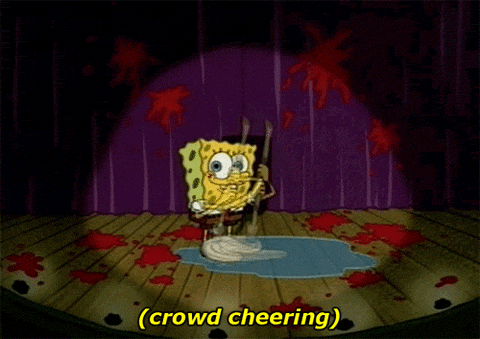 You see, these coins may have been flung away by wishmakers, but the NGV is private property. So these stray coins are not just for any old person with scuba gear and a bit of time on their hands to gather.
The man will be charged with theft and "going equipped to steal", but is expected to be let off with a good behaviour bond.
But is this sufficient punishment for a thief of wishes? Because let's face it, folks, the wish fairies aren't running a charity.
It's not the first time this daring heist has been attempted. In 2014, two men, one wearing a snorkel and flippers, were arrested attempting to fish the money out of the NGV's moat.
So the message to any wannabe treasure hunters is clear. If you toss yourself into the gallery's fountain, it's likely to bring you bad luck.
And probably the police. They may even send in the frogmen.