What Are Aussies Looking For In Their Housemates?
Good news for strangers who are happy to split the Netflix bill.
Share houses! A fun adventure for all concerned, from the first bicker over who gets the room with the built-in robe right through to the final squabble over who used the last joule of electricity.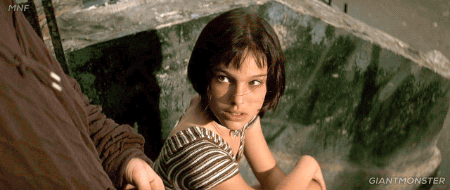 Perhaps that's why, according to a new survey, Australians generally prefer to live in a share house with strangers than friends. Although it also reveals that many of us hope to develop friendships with our housemates.
The National Share Accommodation Survey (commissioned by Flatmates.com.au) revealed that 47 per cent of the over 10,000 respondents felt that strangers made for the best flatmates.
Just 37 per cent felt that friends make the best flatmates, and 16 per cent went for friends of friends.
That means that no-one preferred the enemies of their enemies. The old proverb says they are your friends, but perhaps that doesn't help when you're trying to get them to do the dishes.
19 per cent actually said their favourite part of living in a share house was the friendships they formed. Hopefully they don't have to move out at that point.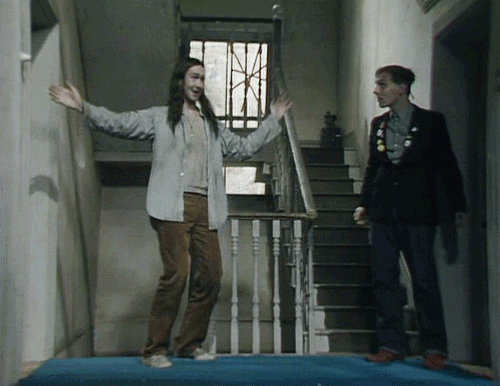 On the other hand, some aren't quite so romantic, with 34 per cent saying the best thing about sharing was cheap rent.
In fact more than half (52 per cent) said that they are sharing because they can't afford to rent by themselves, and another 21 per cent said it was to save money.
Surprisingly, only 4 per cent said that flatmates not paying bills on time was a concern, but almost half (49 per cent) said their biggest issue was cleanliness.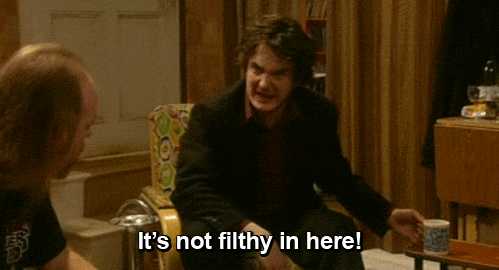 Maybe that's why 16 per cent said they would never share food with their housemates.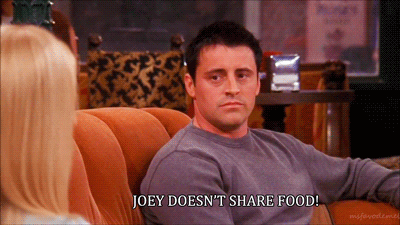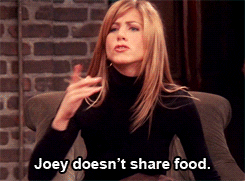 But we're not all Joey – 35 per cent of respondents order food delivery at least once a week, with a further 20 per cent ordering two or three times per week.
And when it comes to streaming services, we're definitely up for a bit of sharing (though not file sharing, that is so ten years ago). 46 per cent said that they'd share streaming services with their flatmates, with Netflix being the most popular.
Though whatever you do, don't click your housemate's icon and watch the next ep of their current show. That is surely the ultimate modern share house crime.