Movie Buff! Going To The Cinema Counts As A Light Workout
Good news for cinephiles – apparently every trip to the flicks is making you fitter.
Trying to get up the willpower to sign up for a gym membership? Well scientists have good news – you may be able to invest in a book of movie passes instead.
The researchers at University College London said that a trip to the cinema could act as a "light form of cardio" exercise, as well as providing boosts to heart health, memory and concentration.
It may not be enough to burn off the popcorn and choc top combo though – unless you consider that carb-loading.
The research suggests that by focusing intently on the story unfolding before you, and getting engrossed in the excitement, your heart rate rises to a similar rate to brisk walking or gardening.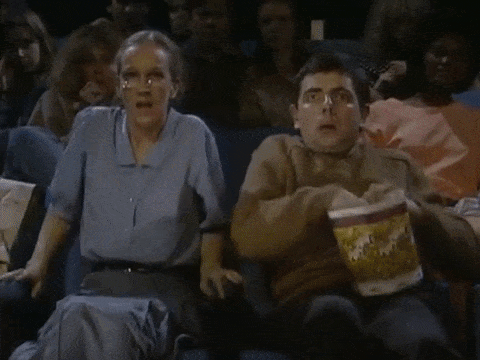 The scientists say that it's only in an actual cinema that this works, as sitting at home watching a film there's no shortage of distractions, from the fridge, to the dunny, to your phone, to the damn streaming service menu with its endless parade of other films you haven't watched that might be better.
"In the cinema, however, there is nothing else you can do except immerse yourself," writes UCL professor of cognitive neuroscience Joseph Devlin in the report.
"In a world where it is increasingly difficult to step away from our devices, this level of sustained focus is good for us."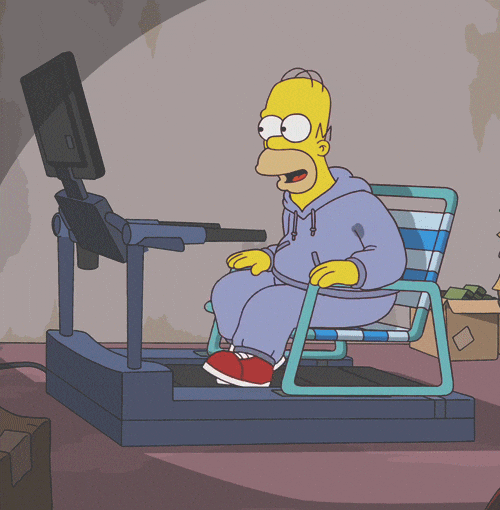 It might be worth noting at this point that the study was paid for by UK-based Vue Cinemas. Not that that necessarily makes a difference, they may be a cinema chain which is just broadening out into scientific research.
The researchers tracked the heart rates and skin reactions of 51 movie-goers while they watched the 2019 live-action remake of "Aladdin," then compared the results to a control group of 26 others who spent the same amount of time reading.
(It doesn't sound like they were necessarily reading Aladdin though, even though I'm sure if they were, they'd say the book was better.)
The results showed that the Will Smith film raised participants' heart rates from resting rates (between 60 and 100 beats per minute) to a "healthy heart zone" (between 95 and 160 bpm for an average middle-aged adult).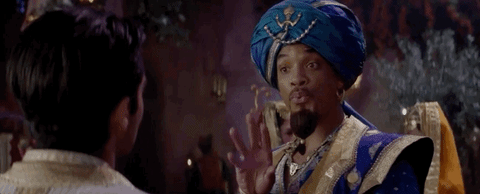 Study authors also noted that moviegoers' heart beats began to synchronize during the film, which may contribute to "a positive effect on our overall social connectedness."
Professor Devlin added that in addition to the heart benefits, "our ability to sustain focus and attention plays a critical role in building our mental resilience, because problem-solving typically requires a concentrated effort to overcome obstacles".
So if you've had difficulty keeping up with the details of this article, maybe wait for the movie.
The study has yet to be published in a peer-reviewed journal. But don't let that stop you booking in for a superset at your nearest multiplex.