Vegemite Is Now Officially Vegan
We're happy little Veganmites, as bright as bright can be…
Today is World Vegan Day! That's right, the one time of the year we celebrate eating plant-based foods, as well as finally having regular bowels.
Unfortunately, it also falls the day after Halloween, so you can forget about buying that discounted Halloween candy… unless it's Vegan of course!
To help celebrate today, Vegemite has officially been classified as Vegan. To be clear, the recipe hasn't changed, so no need to worry about any iSnack 2.0 tragedies, such as Tempeh 2.0.
Vegan Australia has given the Aussie delicacy its tick of approval, which now means each jar will display the official Vegan Australia Certified logo.
Since the change was announced on Facebook today, it's really divided opinion, despite the change literally affecting nobody except Vegans.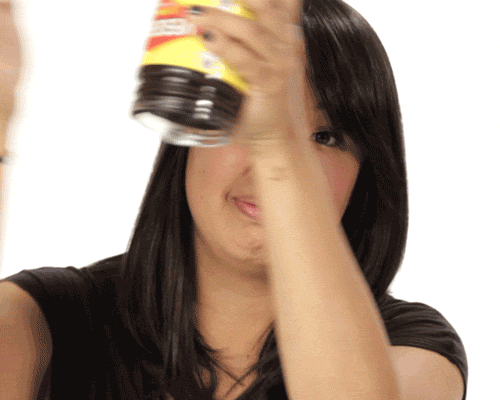 One person wrote, "If it's vegan it's not Australian Vegemite."
While another angry Facebook user said, "What the! Next minute it'll be Peanut Butter! I hear the pressure is on for them to remove the butter from it!"
But the comments were not all negative…
One person wrote, "It's great! Even though it was already vegan, the fact that they did this shows how big the vegan movement is growing!"
Another wrote, "As long as the recipe hasn't changed, I couldn't care less what the paperwork says. I'm still going to enjoy it on toast topped with a poached egg!!👍"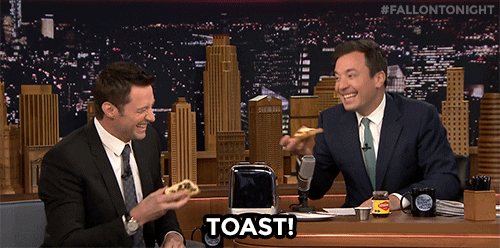 And for all the people triggered by this new change, hopefully Vegemite can soon release a new Vegemeat version. Mmmm, meat in a jar!