Is Bindi Irwin Having A TV Wedding?
Bindi Irwin and her fiancé Chandler may have decided to televise their upcoming wedding
Bindi Irwin and her fiancé Chandler have apparently decided to televise their upcoming wedding, because nothing says romantic like 'Major Televised Event!'
No word yet on which Aussie network will secure the rights, but I think we can all confidently say it's going to be a feeding frenzy.
Sources say it will take place at Australia Zoo, which can only mean one thing- she'll be walked down the aisle by a penguin, since it's perpetually in a tuxedo. As for the Lions, the local tailor is refusing to take measurements.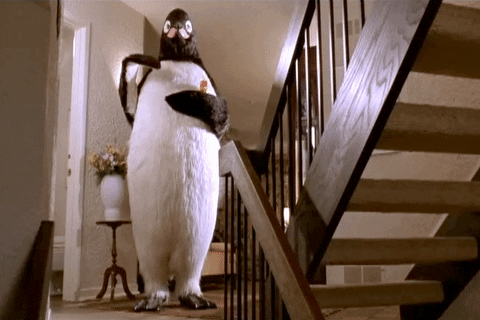 It's fitting she's getting married at the zoo, because now she'll know what it feels like to be filmed while strangers point at her.
However, things might get tough while she's sitting at the bridal table for two-hours. Everybody's going to start yelling "move!" and then poke her with a big stick.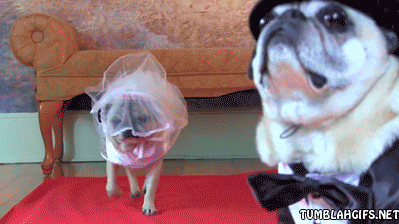 No word yet if the wedding menu will include beef, chicken, or Wombat. But one thing's for sure, a lot of the animals are on edge.
But just when you thought things couldn't get any weirder, apparently they're going to televise their wedding night to help promote the zoo's breeding program. Rumour has it, they're going to be spending the night in one of the zoo's finest enclosures. So lucky!
It's going to be an exciting day for Bindi and Chandler. Unfortunately, it won't be as exciting for whoever has to sit behind the giraffe.