Do You Suffer From A Severe Case Of The Doctor Googles?
More and more Australians are being misled by Doctor Google
1500 Australians were recently surveyed on their usage of Doctor Google and the results are in!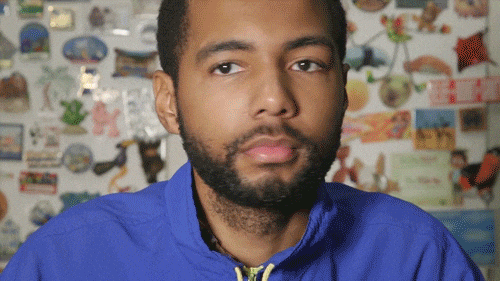 60 per cent of respondents said that their results had convinced them they had an illness that was later found out to be incorrect by their GP. While more than a third were convinced they had a life-threatening illness after using Doctor Google.
This is so prevalent, it should be diagnosed as having the "Doctor Googles." Symptoms may include excessive worrying, intense scrolling, spending hours online, and anxiety-induced diarrhea.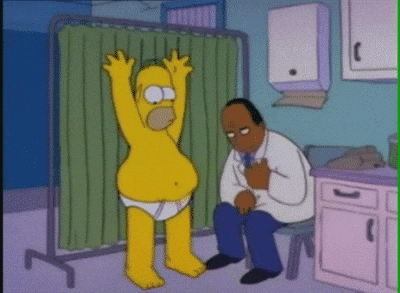 Speaking to the Geelong Advertisor, Dr Milan Amirgol said it's "causing excessive fear and anxiety and they come to their doctors with a lot of expectations." The only other time Google causes this much anxiety is when you forget to clear your browser history.
He said it's actually resulting in more people wasting money on extra time at the doctor's, and money on unnecessary medical tests.
So if you think you've got a particular illness, it's probably best to go to the doctor's, unless you've got the "Doctor Googles," in which case, just shut down your computer.
However, still no word on who's being misled by Doctor Bing, or Doctor Ask Jeeves, but no doubt there are not many.