Storm Area 51, They Can't Stop All Of Us
A Facebook event to raid Area 51 has resulted in 750,000 people signing up.
More than 750,000 people have signed up to storm Area 51, the top-secret military base in the Nevada desert, on September 20th. The Facebook event is called "Storm Area 51, They Can't Stop All Of Us."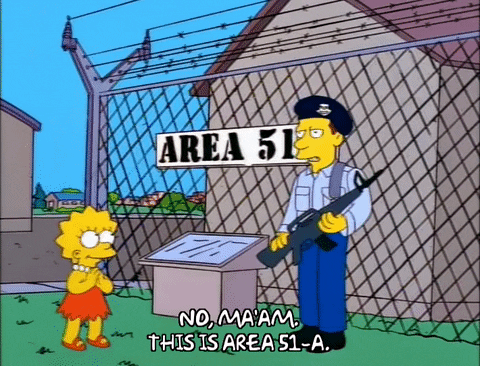 And there's no better way to take Area 51 by surprise than publicly reveal the intimate details of your plan.
The Facebook event page states how the raid will go down. "We will all meet up at the Area 51 Alien Center tourist attraction and coordinate our entry. If we naruto run, we can move faster than their bullets. Let's see them aliens."
Of course someone who says "them aliens" can be trusted to lead a covert operation involving 750,000 people.
The event will apparently run for 3-hours, which will result in absolute chaos. And just to clarify, we mean the chaos of 750,000 people needing a pee-break.
Specifically, it will run between 3am and 6am, because we can all safely assume that's when all the security guards are sleeping.
Nobody knows what they'll find. Maybe an alien? Maybe some high-tec military equipment? Maybe Tu-Pac chilling in a warehouse?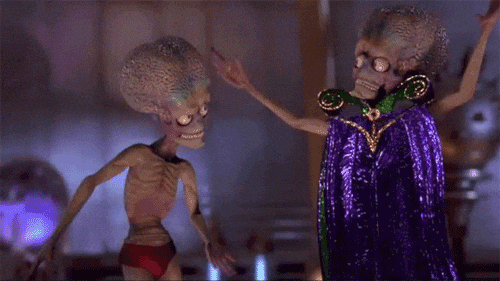 But if you attend and it doesn't go to plan, Area 51 is in Nevada so you can always just go see Britney in Vegas.