A Four-Year-Old Drives To Get Some Candy
An American four-year-old boy has been caught driving to get some Reece's.
A four-year-old boy, Sebastian, drove his great-grandfather's Hyundai Santa Fe to get some candy. Talk about a sweet ride!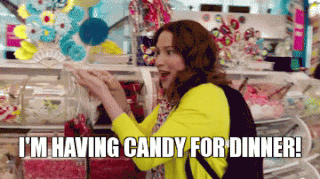 He grabbed his great grandmother's keys at 8:30am and reversed out of the driveway, shortly traveling 2.4 kilometres down the road. He unfortunately chose a bad time to travel in the morning, since it's rush hour. Or as it's now known, sugar rush hour.
Sebastian eventually managed to arrive at the local petrol station. Which means a four-year-old has a better sense of direction than me! No word if managed to convince the cashier that he had his own Mastercard.
Witnesses said they spotted the car driving erratically at around 20 kilometres per hour. But since it's his great-grandfather's vehicle, that car has definitely been through much worse.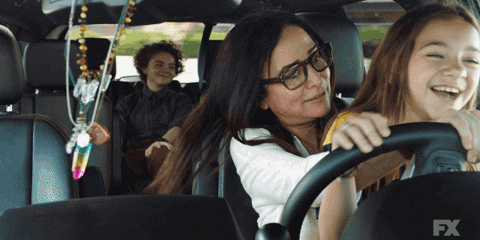 Sebastian apparently also destroyed a bunch of mailboxes… with the car of course. He didn't park the car then jump out to destroy some mailboxes. Luckily the boy wasn't injured, despite not wearing a seatbelt.
The police managed to finally reach Sebastian at the petrol station, where he was arrested. Okay, fine, he wasn't arrested, but that would've been crazy!
Fox 9 news also approached the boy for comment. He said he was going "To the gas station because I [he] wanted to have Reese's."
Luckily the only crash he's ever been involved in has been a sugar one.