Did You Survive The Great Google Outage Of 2019?
Commemorative t-shirts are being printed as we speak
What you need to know
Google reported an outage this morning.
Oh no!
Google says it's all fixed now.
Yay!
If you had trouble getting into your google accounts this morning, it's possible that you were a victim of The Great Google Outage of 2019.
A widespread Google Cloud outage led to connection issues for YouTube, Snapchat and Gmail on Monday around the world. Though, if you experienced any issues in Australia, it was probably just the NBN.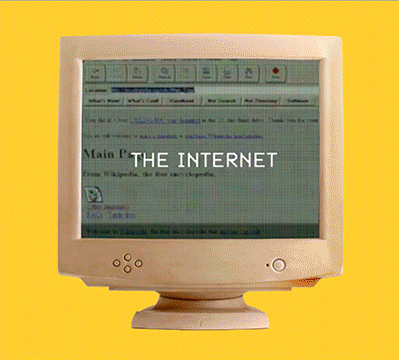 And it wasn't just social media sites that were affected. Google Cloud is relied upon by many companies, including Weight Watchers, PayPal and Target. Even Uber relies on Google's infrastructure to provide the backend for its app. So, if you ordered a pick-up this morning and you watched the driver spinning around in a circle on their way to come get you, it could've been the Google outage. Or it could have just been the ordinary functioning of the app.
In fact, we at The Project rely on Google quite a lot to perform the research for our show, so we apologise in advance if there is no show tonight. But, don't worry, because Christopher Pyne is on the desk tonight, so we'll just get him to sing some ABBA songs to pass the time. Either way, it's going to be great TV.
People were flummoxed by the problem, predominantly because they weren't able to Google: "Is Google down?" by virtue of the fact that Google was down. Presumably, Yahoo, Bing and Ask Jeeves had the most traffic they've seen in years. It wouldn't be surprising if people were desperately dusting off copies of the Encyclopaedia Britannica that have served as paper weights and door stops for the past 30 years.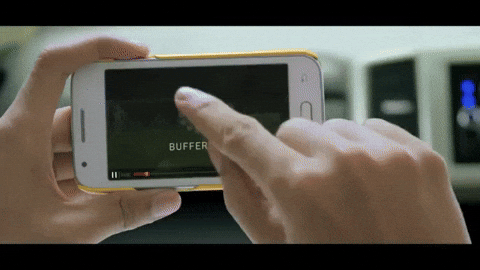 As expected, the news of the outage spread across social media (well, the ones that weren't affected) with #YouTubeDOWN and #snapchatdown trending on Twitter.
Google blamed the outage on network congestion and has since issued a statement saying: "We will conduct an internal investigation of this issue and make appropriate improvements to our systems to help prevent or minimise future recurrence."
Fortunately, everything is back up and running smoothly now and we sincerely hope you survived The Great Google Outage of 2019.