Your Cash And Cards Are No Good At This 7-Eleven
7-Eleven have opened its first "cashless and cardless" Australian store in inner-city Melbourne.
If you're heading out in the Richmond area for a big night, be warned. The traditional alluring fluorescence of the 7-Eleven sign may be hiding a dark surprise.
Because if you've got the hankering for a late night soggo burger or slurpee, you will find a pocket load of change and lint won't cut it at their new Church St store.
Nor indeed will you be able to whip out your card and wave it vaguely at the EFTPOS machine on the counter. Because there is no EFTPOS machine. Or counter.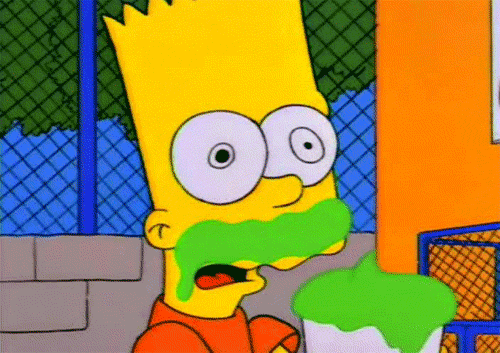 No, at this store, it's "no app, no purchase". Taking self-service checkout to the next level, you'll not only have to bring the service yourself, but also the checkout.
The specially-designed app is part barcode scanner, part payment platform. As you wander around the store, you scan the items you want to buy, and pay via the app.
7-Eleven says staff haven't been eliminated altogether, instead being freed up to focus on greeting and assisting customers (perhaps ones who are wondering how the hell they need to download an app), and "on delivering the brand's growing food offer".
"Nobody likes to wait, so eliminating queues was part of the mission for this mobile checkout," said 7-Eleven CEO Angus McKay. "In the new concept store, customers will notice the absence of a counter. The store feels more spacious and customers avoid being funnelled to a checkout location creating a frictionless in-store experience.
"We're trying to push the notion of 'convenience' to its absolute limit."
The system was originally trialled in at Exhibition St in Melbourne's CBD, alongside a traditional point of sale system. And the trial was deemed enough of a success to roll it out into this concept store.
At the same time, 7-Eleven are trialling a catering business, delivering platters including sandwiches, wraps and sushi.
Presumably you can pay for them with more traditional methods.