The Paper Airplane World Finals Took Place This Weekend
Aussie Cameron Clark represented the nation with pride
What you need to know
176 competitors were there representing 58 countries.
Aussie Cameron Clark took out the longest airtime category.
Aussie Aussie Aussie! Oi Oi Oi!
In what was definitely the most significant news from the weekend, the paper Airplane World Finals took place in Austria, drawing 176 nerds called 'competitors' from 58 countries.
And if this isn't the event's theme song, it's a terribly missed opportunity.
It's now the fifth year of the competition, and it's sponsored by Red Bull. You know, the company that sponsors other extreme sports like cliff jumping and skydiving. Having said that, this writer just made a paper plane and suffered a pretty nasty paper cut, so there certainly are big risks to consider in this sport too.
The event has three categories: longest distance, longest airtime and aerobatics. And, bloody oath, it's fun to watch. You can check out the highlights package here.
Longest distance is self-explanatory – it's pretty much javelin but for paper planes. This year's winner Jake Hardy from the United States stunned the crowd in Salzburg by throwing his plane over than 185 feet, which converts to about 62 yards or 17 ounces – wow!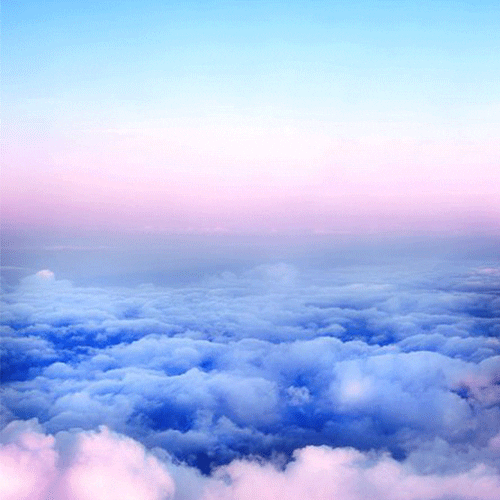 To be honest, it's kind of hard to tell which is more important here – design skills or throwing strength. Surely, you could just scrunch some paper up into a ball and throw it further?
Either way. Hardy was stoked to take out the win. "It's amazing, it feels unreal to be a world champion throwing a paper airplane. Super proud obviously to be able to bring home the gold for the red, white and blue," he told NBC news.
Representing a very different red white and blue, Australian Cameron Clark took out the longest airtime event. Basically, this involves throwing the airplane up as high into the air as possible with a design aerodynamic enough such that it floats back to the ground as slowly as possible. Clark took out the category with a flight time of 13.33 seconds, which converts to about 0.05 minutes, or 12 litres – cool!
"I just wanted to have a bit of fun, throw a few paper planes. I never would have expected to come to Austria, Salzburg, to compete internationally," he said after the win. "I picked out my design, made lots and lots of the same design to find the best one, and just stuck with that one."
It puts him up there with other iconic Australian sports stars like Shane Warne, Cathy Freeman and Steven Bradbury. Meanwhile his success and likeability separates him from other iconic Australian sports stars like Bernard Tomic and Nick Kyrgios.
In the aerobatics event 60 contestants performed creative routines, kind of like rhythmic gymnastics, except with paper instead of ribbons and balls. Ukrainian woman, Kateryna Ahafonova, won the event and was the only competitor to receive a perfect ten from any of the judges.