Huawei's New 50X Zoom Could Pose A Security Threat
Huawei's latest feature has sparked fears it'll be used to spy on unsuspecting people
The Chinese phone company Huawei is no stranger to controversy. Last year, the company's CFO was arrested in Canada on suspicions of fraud and breaching US sanctions on Iran.
In addition to the arrest, several countries had concerns that Huawei was being used for spying purposes due to its close ties to the Chinese government.
Huawei is again in hot water after releasing a new super zoom feature on their latest phones, the Huawei P30 Pro, which allows for a 50X zoom. Sure, that'll dispel fears that Huawei is being used to spy on people.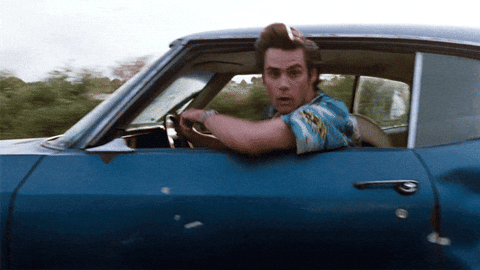 To demonstrate the camera's strength, the camera was used to film two people playing a board game on street level, from the balcony of a Skyscraper. That video has now gone viral online, with more than 8-million views.
This tweet is unavailable or no longer exists.
Political science professor Bessma Momani who tweeted the video wrote, "Huawei's new zoom-in camera phone feature is a privacy and surveillance nightmare."
There are fears that in the wrong hands, the phone will be used to spy on people, even by potentially zooming in on those entering their ATM pin numbers.
The Tweet was then picked up by a Chinese newspaper, China's Global Times, which apparently made fun of her comments, while saying how Huawei is unfairly treated in the West.
Looks like someone needs to take a 50X zoom to Huawei and determine if they're really spying on us. Or alternatively, just get behind Nokia.