A Robot Vacuum Cleaner Is Mistaken For A Home Invader
The police were called in after an innocent Roomba was mistaken for a burglar
Deputies in the US state of Oregon responded to a possible home invasion in Portland but the burglar they found wasn't alive or a person.
No, it wasn't a ghost. It was a robotic vacuum cleaner. To be fair, vacuum cleaners do take everything they scoot over, so yes, it was a burglar of sorts.
The Oregonian/OregonLive reports a house sitter in Cedar Hills called police on Monday, saying someone was inside the bathroom.
The Washington County Sheriff's Office says deputies entered the home and ordered the burglar out, but nothing happened.
Apparently, just to be safe, they did shoot it a few times.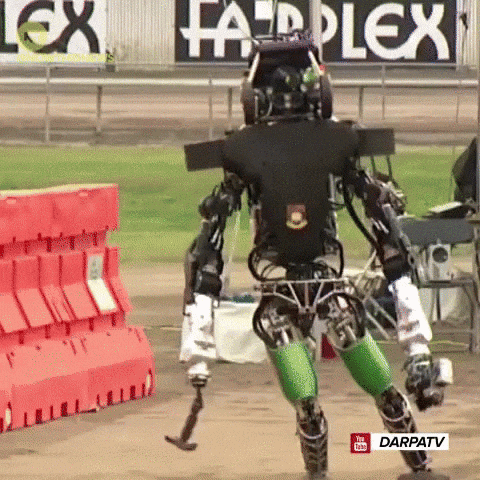 Sgt Danny DiPietro says the encounter was his first "Roomba burglar" in 13 years on the job. Also, the first burglar who had the decency to clean up after himself.
He says the office is still "having a good laugh about it". Well, that's probably until the house sitter mistakes the mop for a hipster burglar, and the mini-bar fridge for a wild coyote.
In the meantime, the house sitter needs to become more familiar with the sound of vacuuming. Maybe do some cleaning once in a while?
-With AP