After A 1386-Day Losing Streak, The Nunawading Lions Are Victorious
This weekend, the Nunawading Lions broke their 62-game losing streak to finally win a match!
The Nunawading Lions Football Club has finally celebrated its first win, after a 1386-day losing streak.
They had lost 62 games in a row, last winning in 2015, but finally their bad luck ended over the weekend with 32-point victory over Kilsyth at Koonung Reserve.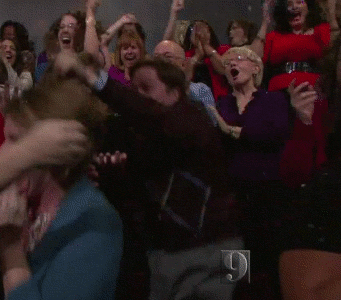 As soon as the game ended, players and supporters fled onto the ground in celebration like The Bad News Bears.
In speaking to the Herald Sun, Coach Paul Bevan said, "Three years ago we could have shut the doors and just let it go… The resilience of some of the people around here is huge."
It's an incredible bouncing back, considering some of the games in the past four years have been losses greater than 300 points.
The team even suffered a few financial setbacks over the years, but that never stopped them.
Nunawading captain, Marty Lambe, played 60 of the total 62 losses, so the team's victory was especially sweet for him.
This tweet is unavailable or no longer exists.
On the team's Facebook page, they wrote, "WOW!! What a fantastic way for our club to start the season, it's been a long tough road for all involved, we finally broke the drought and hopefully we can keep moving forward and growing as a club."
Good luck to the Lions for the rest of the season. As for Kilsyth, well… let's hope the Lions didn't pass the bad luck on!