Would You Buy A Vinyl Record Of Silence?
A new Kickstarter campaign is selling vinyl records of 20-minutes of silence
A Kickstarter campaign for a vinyl record that contains only 20-minutes of silence is the latest to go bonkers. It's now officially competing for strangest campaign since that man who wanted $10 to make a potato salad.
The geniuses behind this simple idea are Eric Antonow and his 15-year-old son Ben. Eric started meditating in 2016, and has been meditating every day since.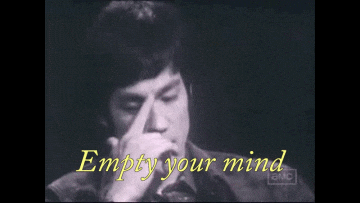 Eric and his son thought it would be a fun experiment to record and sell silent vinyls, and initially only hoped to raise $600 through a Kickstarter campaign. They've now raised over $8,000 AUD. In keeping with silent fashion, they were speechless!
Some may say it's a waste of money since you can just enjoy silence for free. You're not wrong, and the Kickstarter creators are not denying it.
The campaign page states, "This does not require a record player to be fully enjoyed. Technically, it doesn't even require this record."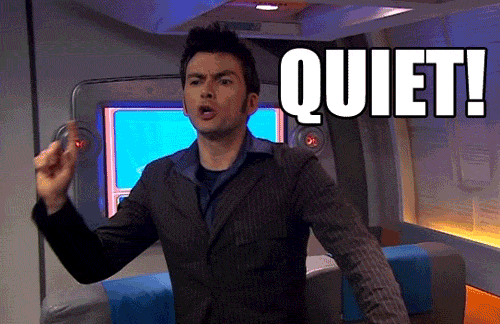 However, they mention that having the record "is a reminder that silence is valuable…" - so in a way, the value is in possessing it? We're not entirely sure.
Either way, the world needs more moments of silence and quiet reflection, and if campaigns like this get the conversation rolling, we're all behind it. Silently.
So, next time someone says they want nothing for Christmas, just get them this. Or maybe a $10 potato salad.