Don't Drink And Legislate: Breath-Tests For Brisbane Councillors
Brisbane City Council has bought 18,000 breathalysers to ensure that no city workers are drunk on the job.
The long boozy lunch is a cliché of local government. But Brisbane City Council is ensuring that too much networking will be grounds for being sent home early and having your pay docked.
The Courier-Mail has reported that the council has bought 18,000 disposable breathalysers so council employees, from librarians right up to Lord Mayor Graham Quirk, can undertake breath tests if they've drunk heavily the night before or had a couple over lunch.
The tests will initially be voluntary, but mandatory random testing is set to be introduced within months.
White-collar workers who blow over 0.05 will be expected to go how on unapproved leave, without pay, while bus drivers and anyone operating machinery will need a reading of zero.
BCC Finance and Economic Development Chairwoman Cr Krista Adams told the Courier-Mail that it "goes without saying" that employees shouldn't be working over the limit, and that alcohol could take a while to pass through your system.
However, Cr Adams was at pains to point out that the new policy hadn't arisen as a result of misbehaviour.
"I have, in my 10 years (at council), never seen an issue of anybody being over the limit at work."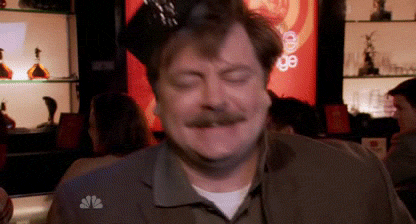 And it's a good thing that this policy goes right to the top. The last thing you need is the Lord Mayor having a loose grip on the key to the city.