Be Careful If You're Buying Gift Vouchers For Presents
What you need to be on the look out for when gifting vouchers.
Stuck on what to get a loved one for Christmas? Can't figure out what gift to buy for the office Kris Kringle? Absolutely cannot be bothered thinking about what Great Aunt Myrtle could possibly want in her stocking? Get a gift voucher – it's a great Aussie tradition, like listening to Paul Kelly on the 21st of December or having a meat pie at the footy or coming up with great Aussie traditions.
We love to give a gift voucher as a present. Your choice of store says more than any card ever could. You can say "pick your own movies" with a JB Hi-Fi voucher, "hey remember you have to go grocery shopping" with a Coles one, or even say "do you have a pet? I forget" with a much sought after Petbarn voucher.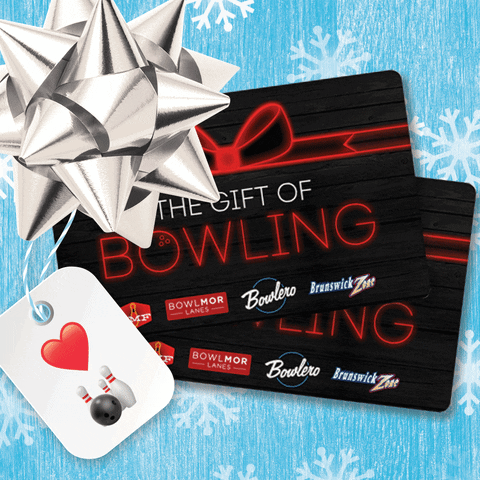 The problem is that many vouchers come with expiry dates and the vouchers we're giving are expiring before they ever get used.
Research has found that 1.9 million Aussies have wasted 148 million dollars worth of vouchers that went unused or expired. That's a lot of pet food that could have been bought!
Next year the Federal government is introducing a mandatory three-year expiry on gift vouchers. Which is good news because it gives you longer to remember you have that gift voucher lying around, but is also kind of bad news because the longer you have a gift card the less likely you are to use it at all.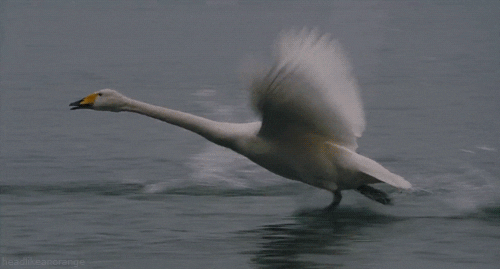 So if you are giving the gift of a gift voucher make sure you check in on a weekly basis to make sure the person you gave it to has used it. Either that or maybe Grandma has been right all along and the best gift you can give is a card filled with cold hard cash.