Why Tinder Might Be Leading To More Women Freezing Their Eggs
Commitment-phobia driving egg storage boom
Forget eggplants, dating apps might be leading to a rise in future egg implants.
A British medical academic says that apps like Tinder are leading to a boom in the number of women freezing their eggs for later use through IVF.
Egg freezing rates among British women have more than quadrupled since 2010, even though the procedure costs up to £8,200 (AU$14,400) – with annual storage fees on top.
Dr Kylie Baldwin, a medical sociologist at Leicester's De Montfort University, told a fertility conference that the rise in dating app use meant that men were able to connect with "short-term, disposable partners", and put off having a family.
"The digital revolution of the modern day has allowed individuals to connect with multiple partners with increasing ease," Dr Baldwin told the conference run by charity the Progress Educational Trust, reported The Daily Mail.
Women were consequently being left single, and were deciding to freeze their eggs to extend their biological clock.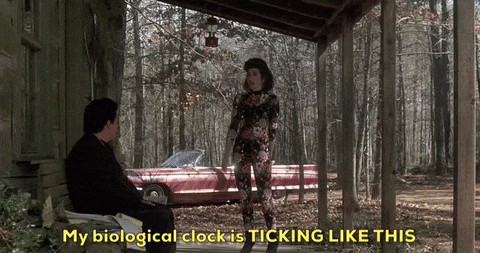 Dr Baldwin's conclusion was supported by some research released recently by a pair of New York University sociologists, who found that American women were freezing their eggs to give them more options in their romantic life.
The study's findings were in contrast to the stereotype that women froze their eggs to pursue their career.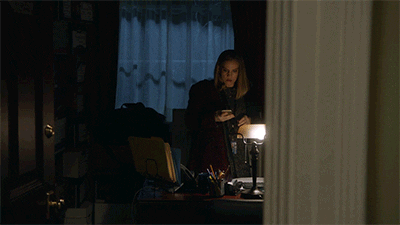 "Women actively down-played the career element. This is about not having a partner," said Mary Patrick, co-lead author of the article published in the American Sociological Review.
READ MORE: What I Wish I Knew About Fertility Before I Turned 25
The small study - the authors interviewed 52 women who had frozen their eggs - found that once women had taken the step, they felt more free to date as they wished, even mentioning the fact on first dates.
"It makes them more accessible to partners to demonstrate that they wouldn't be rushing them into getting pregnant," said the paper's other author, Eliza Brown.
"Women want 'romance for its own sake'. Using their frozen eggs to navigate courtship is one way of doing it."