No Joint Account? No Problem! Singles' Day The World's Largest Shopping Festival
It's that time of year again. The day we're reminded even if we're single that we are not alone…as long as we're with our credit card.
The world's biggest online shopping event takes place on 11 November. It's known as Singles' Day.
Sometimes when we're in a relationship we will buy a gift for our partner stating, "it's for us", knowing full well we really bought it for ourselves.
Babe, those heels are for us. Oh, I forgot you are three shoe sizes bigger and don't wear heels…well I lost the receipt, so we will have to keep them.
Singles' Day celebrates that you don't need an excuse to buy a gift for yourself and that you don't need a partner to feel spoiled.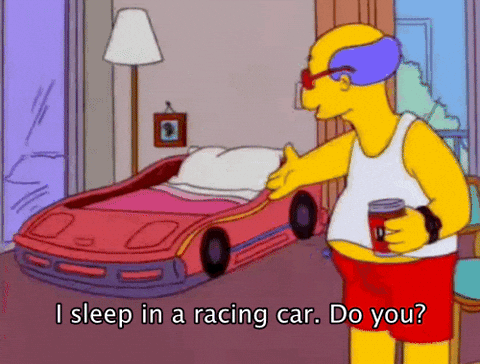 Invented by young Chinese singles in the 1990s and coined as 'anti-Valentine's Day' (note, not 'anti-Blatant Consumerism Day') in protest of traditional couple-centric festivals, it has since gone on to become the largest shopping day in the world.
It always takes place 11/11, a date which was chosen because of the sequence of ones, which represent single people -- ouch. That and I assume it was partly chosen because most people who conspire that seeing 11:11 on a clock as more than a mere coincidence are absolutely single.
In 2009 the retail giant Alibaba took Singles' Day and promoted it as an opportunity for consumers to splurge on gifts to themselves, offering steep discounts through its consumer shopping site, Tmall.
Fast forward to 2017 where Alibaba generated a record $25bn in sales on the day itself, far exceeding similar annual shopping events, such as Black Friday and Cyber Monday.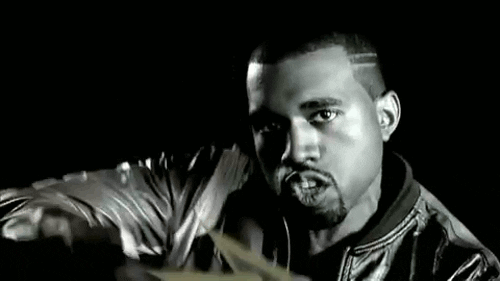 With dollar numbers like this I'm almost certain some who aren't even single are getting involved in the day of sales. It's somewhat refreshing to see people online pretending they are single and "cheating" only for some discount shoes.
Alibaba also brings offline entertainment to give its Singles' Day sales a boost. Since 2015, it has hosted extravagant annual galas to launch the day's festivities. These televised events (weirdly I think couples are more likely to be the boring ones at home watching TV) draw in an audience of around 200 million viewers, who tune in to catch product launches, win prizes, and witness A-list celebrities make bewildering appearances.
If your partner changes their Facebook status to 'Single' on 11/11, don't freak out, they might just be trying to convince themselves they deserve a gift.
Of course, if it turns out you have been dumped in the most brutal way, you can always cheer yourself up with some cheap online shopping.