Did A Darwin Venue Worker Rip Off 50 Grand In Keno Winnings?
Police arrest two people over claiming customer's prize
A Keno customer was shocked to have been handed more than $53,000 by police after they arrested two people who were working at the venue for allegedly stealing his winnings.
NT Police say that on September 27, the customer was led to believe by a 35-year-old employee of the venue that their winning ticket was a loser, with a 36-year-old accomplice later coming into possession of the winning ticket.
Together, they're alleged to have claimed the cash prize of $53,353,60.
But their big gamble hasn't paid off, with police charging the pair with criminal deception and stealing. They're due to appear later this month in Darwin Local Court.
Police said that other employees of the venue had raised the alarm, leading to them to search a house on Tuesday, where they found a quantity of cash.
And now, just over a month after it was won, the money has been returned to its rightful, oblivious winner.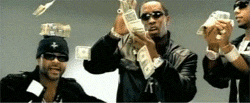 Acting Senior Sergeant of the Serious Crime Squad, Karl Day, said that it was believed to have been a one-off sting.
"Licensed premises across the Territory are renowned for their professionalism when it comes to gambling," Sgt Day told the ABC.
"But everyone should pay attention when collecting or checking tickets of any sort."
It's a 'told you so' moment for all the country's paranoid gamblers.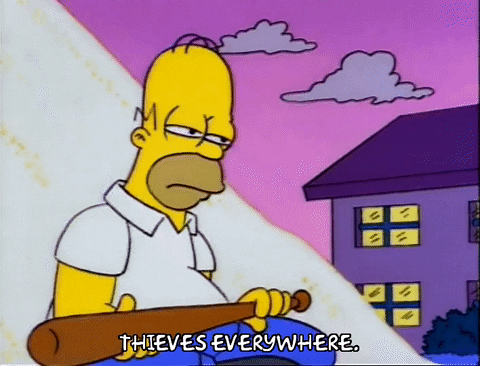 The ABC reported that the Darwin venue was SkyCity Casino, who responded to a request for comment with the statement "as this is a police matter and as an investigation is underway and charges have been filed, we are unable to comment".
(Featured Image via AAP: Darwin's SkyCity Casino, where the alleged theft is believed to have taken place.)