Pharrell Williams Is Not Happy With Donald Trump
Pharrell asks the President not to use his tunes.
Pharrell Williams has warned President Donald Trump not to use his music at rallies after the president played one of his songs hours after a mass shooting at a synagogue.
Hours after the shooting, Trump played Pharrell's Happy during a rally in Indiana. The US musician has now expressed his anger at the move and issued a cease-and-desist letter through his lawyer.
The note, from Los Angeles-based lawyer Howard King, states: "There was nothing 'happy' about the tragedy inflicted upon our country on Saturday and no permission was granted for your use of this song for this purpose." Pharrell wants the President drop the song like it's hot (which is a reference to a song that Pharrell featured on).
King adds that Pharrell has not and will not grant Trump permission to use his music and that use of the song Happy is a copyright and trademark infringement. You can tell Pharrell is seriously unhappy with Trump because he was totally fine with letting history's other great divisive figures, the Minions, use the song willy-nilly.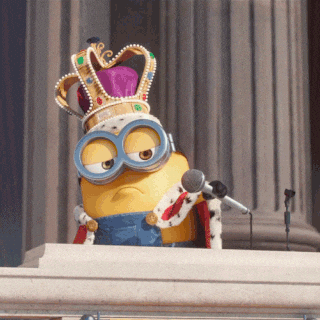 Pharrell is not the first artist to demand Trump not use their music. Earlier this month, Prince's estate warned the president about playing the late pop star's hit Purple Rain at his rallies.
Aerosmith frontman Steven Tyler filed a cease-and-desist letter after the president played his song Livin' On The Edge at a rally.
The Rolling Stones also took issue with Trump using their music after he played Start Me Up at an event.
3 Doors Down presumably would still be very grateful for any airtime.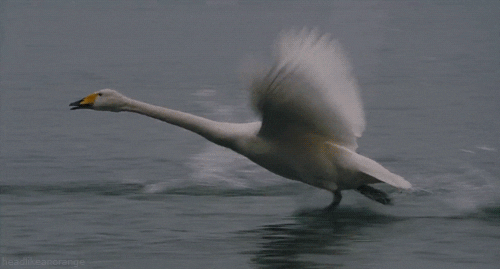 with AAP