Drowsy Drivers Set To Get A Wake-Up Call
Eye-tracking software trialled to help fight fatigue
Eye-detection technology is being used to test excessive driver fatigue in a Victorian trial.
And no, this isn't simply a matter of detecting if your eyeballs are visible.
Researchers assessed the crash risk of 20 hospital shift workers by studying their eye movements through an in-car device fitted on the steering wheel.
"We know technology can detect changes in the pupil based on a person's fatigue level. The next step is to determine how well this technology correlates with poor driving by drivers who we know are tired," said Associate Professor Clare Anderson, from Monash University's Institute of Cognitive and Clinical Neurosciences (MICCN).
The University's Megan Mulhall told the ABC that their early stage results suggested that a pre-drive test could predict drowsy driving impairment.
In the next phase of the study, participants will be deprived of sleep for 32 hours, before being put behind the wheel in a track trial.
Sensibly, it will be a dual-control vehicle, with a qualified driving instructor alongside them.
Participants' fatigue levels will be tested both before and after the drive.
So could we be staring down a future of taping your eyes open, just so our cars will let us drive?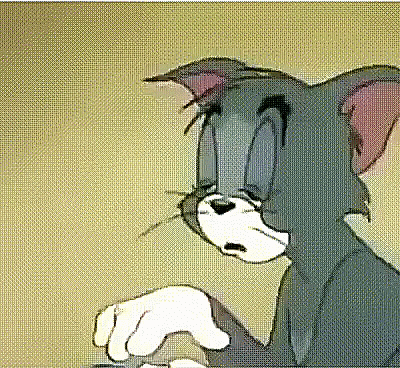 Perhaps a more likely use is a roadside fatigue detection test, according to VicRoads Director of Road User and Vehicle Access, Roger Chao.
"Roadside tests for drugs and alcohol have helped take impaired drivers off our roads – we want to see if a roadside fatigue test could have similar results and help keep all road users safe," Mr Chao said.
(Featured Image: AAP/Julian Smith - a van driver sensibly taking a break)