Which Celebrity Is The Most Dangerous To Search Online?
Internet security company releases its annual list of stars to be careful of searching.
The most dangerous celebrity to search for on the internet is Ruby Rose, according to a new study from cybersecurity company McAfee.
The Orange is the New Black star topped the list of celebrity names that turn up unrelated malicious websites and malware in their search results.
Coming in at number two and three on the list were Kristin Cavallari and Marion Cotillard. And if you're thinking 'who are Kristin Cavallari and Marion Cotillard? Maybe I should use Google to give them a search' stop just a moment, we'll save you the danger.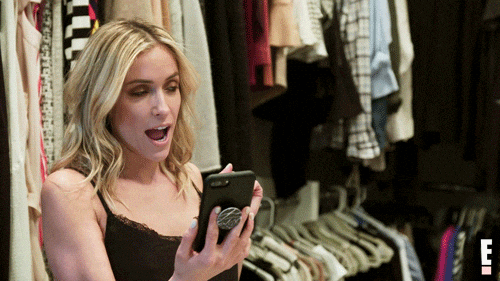 Kristin Cavallari was in the reality show Laguna Beach and Marion Cotillard is the French actress, singer-songwriter, multiple award winner and person who probably doesn't love being listed alongside the former star of Laguna Beach.
Last year the list was topped by Avril Lavigne but this year there is some slightly good news for all those Lav-heads out there because she's dropped down to McAfee's number thirty most dangerous.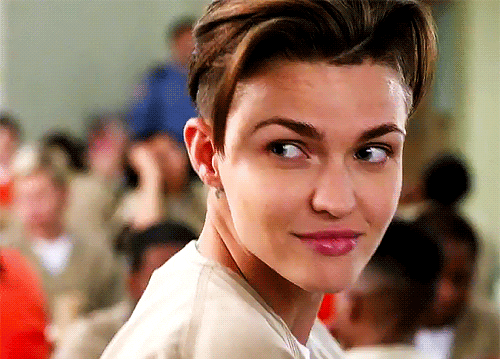 If you do want to hop onto Bing and search for Ruby Rose, just make sure you're wary of clicking on suspicious looking links. For example a website called 'Ruby Rose News and Definitely No Viruses' might be a bit suss.