Top 10 Funniest Queens Of RuPaul's Drag Race
Trixie Mattel
Season 7
I always tell my mom that if she would have just bought me a Barbie when I was little, I would have gone into real estate
Bob The Drag Queen
Season 8
I'm hilarious, beautiful, talented, and humble
Katya Zamolodchikova
Season 7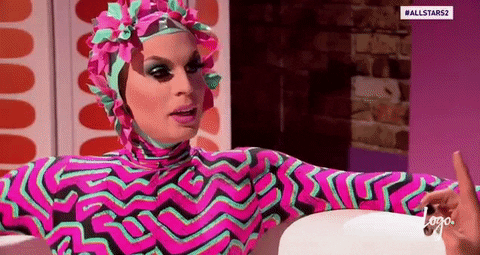 I don't know anything about science other than that it's really good for you
Willam Belli
Season 4
Yeah, I found a niche and I filled it! That's what they teach you in business school, not that I ever went to business school…
Alaska Thunderf#ck
Season 5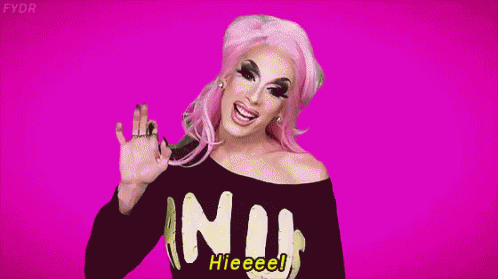 Detox, you're so seductive. Unfortunately, it's illegal to do it with you because most of your parts are under 18 years of age
Ginger Minj
Season 7
Girl, I am from Florida. I have survived many hurricanes – but never one that's been blowing me right in the mouth!
BenDeLaCreme
Season 6
Bianca's hard to imitate because I don't listen to her
Jinkx Monsoon
Season 5
Gwyneth Paltrow - she always looks like she's about to cry. I wish someone would just kick her and get it over with
Miz Cracker
Season 9
I live in Harlem, so people call me by name all the time
Bianca Del Rio
Season 6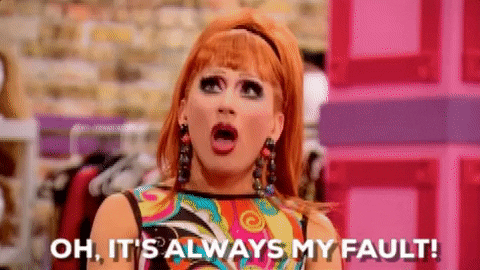 I'm feelin like a b*tch who just buried her third husband
You can catch Bianca Del Rio live at the desk on The Sunday Project, this Sunday 17th February.