Prize-Winning Dog Defecates On Victory Lap
You dirty dog.
As the great Charles Barkley once said, 'I'm a mad dog whose only concern is winning' and it seems he isn't the only one who feels this way.
If you're into that doggo life, you're probably aware that one of the world's biggest dog shows, Crufts was held over the past four days in Birmingham in the U.K. Around 26,000 dogs took part and not all of them were gracious winners.
If you've never heard of Crufts and are therefore not turned into its social media channels, you are missing out. They produce some of the best dog-related content and you better believe the gifs are good.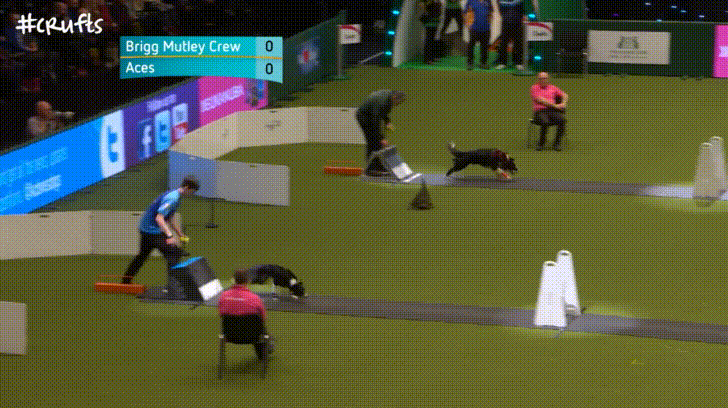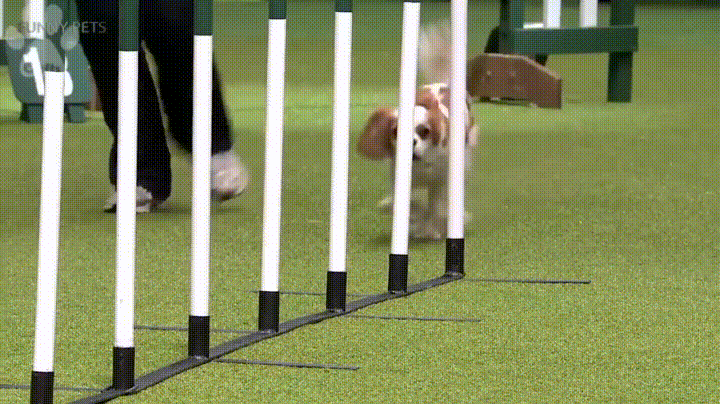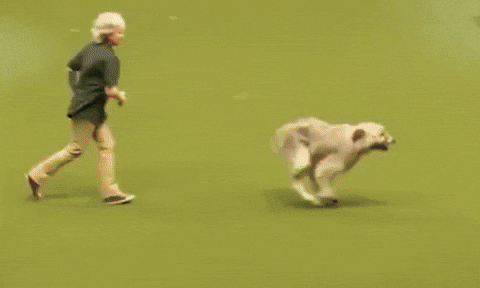 The grand finale of each year is the Best in Show where dogs are judged on their looks and attitude according to their group, so long as they are healthy.
Crufts are known for encouraging breeders to aim for health above appearance so you can really lean in to deciding if a dog is 'hot' or 'not' because they're not having to chase unfair beauty standards.
This year it was won by a dazzling wire-haired dachshund from the Hound group called Maisie, who goes by the stage name 'Silvae Trademark'.
However, in a display of terrible sportsmanship or maybe IBS, Silvae Trademark took a fresh dump in front of a world audience mid-victory lap.
At the time of writing, we're not sure if this was a political statement from Silvae Trademark regarding Brexit, or just a flex to show that she's a true bitch and wanted the competition to know what she really thought of them.
As the great Charles Barkley also once said 'I'm not a role model'.
Until next year, Crufts.