How To Have An Xtreme Xmas – Bogan Style
Here in Straya, we do Christmas a bit different from those snow-decked Northerners, so let's check what you need for the ultimate Aussie Chrissy.
30-plus degrees is not going to stop us Aussies from cranking the oven up for hours on end to roast up a massive turkey that we'd never consider eating at any other time of the year.
So our Christmas traditions are a little different. In fact some Aussies might call them "bogan". They do call them bogan, actually, on a Facebook group called "Subtle Bogan Traits". (Unsubtly.)
So what's the big deal? The fact is, you can't spell Xmas without X, the most bogan of all the letters, whether it's being used four times in a beer brand that could also be a rude word, or spelling out MAXXTREME for products and experiences delivering the ultimate adrenalin rush.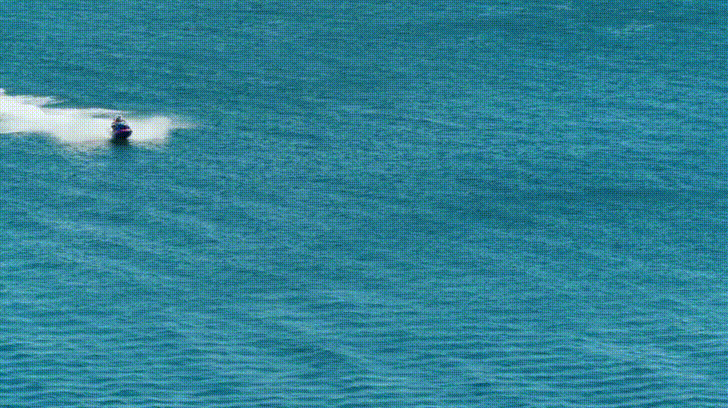 Of course your traditional bogan is known for hotting things up. And if there's one thing Australia hots up, it's Christmas. So perhaps consider giving your V8 Commodore a festive makeover.
That's not the only way you can Christmas up your car. Antlers and possibly a Rudolph red nose are a very strong signal to the community at large that the Spirit of Bogan Christmas is strong with you.
Of course the main item on the Christmas agenda is Chrissy lunch. So crack open a Crowny while we go through the bogan Xmas options.
One poster suggested the "Christmas Tinner", a whole dinner from turkey to plum pud, layered in a tin.
Unfortunately it doesn't seem to be available in Australia. If it was though, that combination of convenience, value, and easy digestion – not to mention the fact that it's wrapped in a can – would make it bogan heaven.
No matter, let's stick with the meatosaurus of the Christmas world, the turducken.
Now the Christmas purists may look down their snooty noses at this value packed triple-bird superpass, but it actually is a modern version of a high society tradition of stuffing birds inside other birds (check out the Rôti Sans Pareil, a 19th century "roast without equal" which included a maxxtreme 17 layers of bird).
As for drinks, well there's the aforementioned Crownies, there's the traditional champers (do a shoey for extra points), and there's this classic – Bundy egg nog.
Of course all of this celebrating – not to mention splashing out on some full-on gifts – could leave the credit card looking a little taxed. So when you're planning for the big day, make sure you leave some room for the next most important event of the year: the Boxing Day sales.
But the main thing is to grab that cracker with both hands, pull with extreme force, smash that paper hat on your head so hard it tears, and show off your superior sense of humour by making your groans are the loudest. And have a Merry XXXMAS!