Tour Guides Claim Harry Potter Was Filmed At Sydney Uni
Sydney University has noticed a lot more visitors lately.
What you need to know
Did you know Harry Potter was filmed at Sydney University?
Great! Give me money now.
Tourists love to visit the locations where famous movies and scenes were shot. At Katz's Deli in New York City there's a sign pointing out the exact table from When Harry Met Sally where Billy Crystal and Meg Ryan sat.
Dubrovnik in Croatia has seen an uptake in tourism since Game of Thrones was filmed there. Even Bonnie Doon's tourism exploded (probably) after it was featured in The Castle. Everyone just wanted to experience the serenity for themselves.
Now, if you're a less-than-scrupulous tour operator, you can certainly capitalise on this tourism phenomenon. Which is why a lot of tourists have been visiting Sydney University to see the place where Harry, Ron and Hermione apparently went to school.
You see, the university's architecture, which dates back to the 1920s, bares a similarity to the Romanesque and Norman architecture of Durham Cathedral in the UK, which served as the setting for Hogwarts in the Harry Potter series. It dates back a little further, specifically to the 11th century.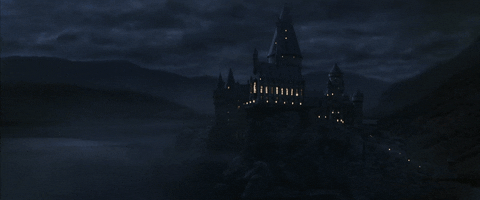 Nonetheless, the similarities between the two structures would appear to be so close, that tour operators on some Chinese websites are duping tourists into believing that the university was actually where the movies were shot.
An investigation by SBS has revealed the extent of these false claims. A Chinese tourist at the university told one reporter: "Our tour guide told us this is where one of the scenes of Harry Potter was filmed."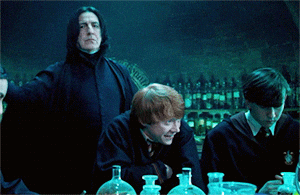 It's amazing what you can get away with if you don't mind misleading gullible tourists. It's actually pretty easy. See the quadrangle? That's where Hermione punched Malfoy! See this cafeteria? That's where they all drank butterbeer! See this graffiti-covered train that smells like urine? That's the Hogwarts Express!
In the end, that's the real magic.
Feature Image: Getty/Warner Bros.