How Do You Swipe Right When You're A Cow?
Lonely cows need not be lonely anymore.
Are you a cow looking for a mate? Seriously? Are you? How are you reading this if you're a cow? Man, I have so many questions for you, cow that can read. First question: can you type with hooves? I feel like I've gotten distracted.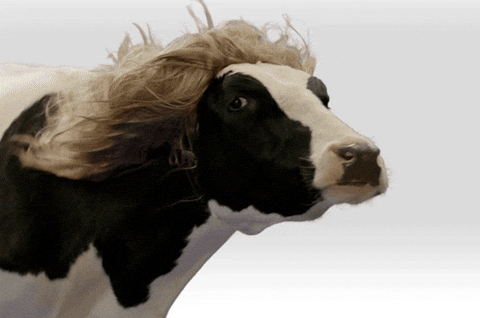 A new app just launched that is perfect for the lonely cow in your life. It's called Tudder and it's the matchmaking app for cattle. The app allows farmers in the United Kingdom to swipe right to help find breeding partners for their lonely bulls and cows.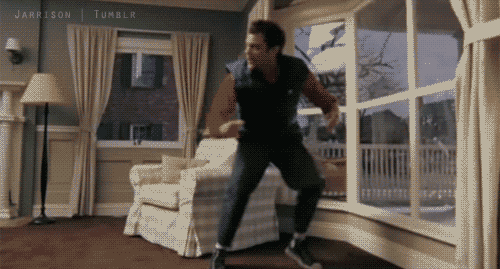 The app is the brainchild of SellMyLivestock, which is a website that, and I have done no research beyond reading its name, is designed to help people sell their livestock. If you're a nervous, awkward, farm animal that doesn't remember the last time you had somebody drop by your barn, then this could be the perfect app to help you find love – or perfect for just a roll in the hay.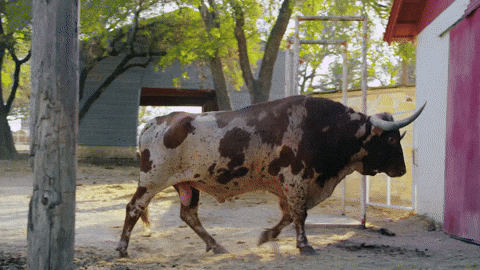 There are profiles for animals from over 42,000 farms across the UK, which is quite a few lonely and looking cows.
If you're a farmer and you want your heifer to find a perfect match, download the app and swipe right on the right bull. You could probably even hold the phone up in front of the cows face and let them make the choice, but it's hard to know how they would swipe right or left. Maybe with their tongue? Let's not think about it.