The Project's Top 10 Scariest Movies Of All Time
How many have you seen?
What you need to know
Movies can be scary
Here is a list
Contained in this list are some scary movies
Only the BRAVEST have seen them all
The Project is very excited to welcome Oscar, Emmy and Tony award-winner Ellen Burstyn to the show on Sunday! Ellen is in the country to make her Australian stage debut in the play 33 Variations.
Over the course of six decades, Ellen has starred in a number of classics, including rom-com-dramady Alice Doesn't Live Here Anymore and The Wicker Man. But, perhaps her most famous role was as Chris MacNeil in The Exorcist, widely considered to be the scariest movie of all time.
Which got us thinking – what actually are the 10 scariest movies of all time? Below is a definitive list:
1. The Exorcist
Look, the writer of this story hasn't ever seen The Exorcist (because it's too scary) but apparently there's a really scary scene where this girl walks backwards down stairs, so it gets the top spot.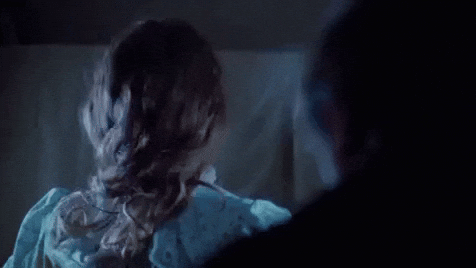 2. Harry Potter and the Chamber of Secrets
Oh man, this movie is scary! Turns out the secret is a real BIG snake in it and snakes are scary. Sorry, should've given a spoiler alert.

3. Harry Potter and the Prisoner of Azkaban
This movie is HORRIFYING. Those dementors are freaky. Oh man, they can eat your soul. Crazy scary stuff.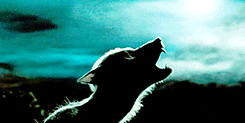 4. Harry Potter and the Philosopher's Stone
This movie isn't that scary, until the end when bloody Voldemort's face is in the back of Professor Quirrell's head! Nobody who sees that will ever sleep again.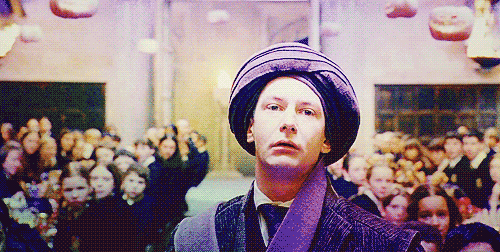 5. Harry Potter and the Goblet of Fire
Probably the scariest part is when Cedric Diggory dies because then you have to confront the reality of death. Mortality is real scary.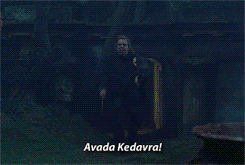 6. Harry Potter and the Deathly Hallows: Part II
Voldemort is pretty much everywhere in this movie, and he's pretty much the scariest character of all time. That's why this is in at #6.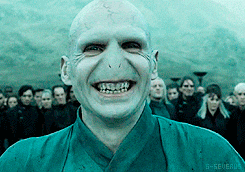 7. Harry Potter and the Half Blood Prince
Nobody likes blood, and this movie has the word blood in its title. Scary AND gross.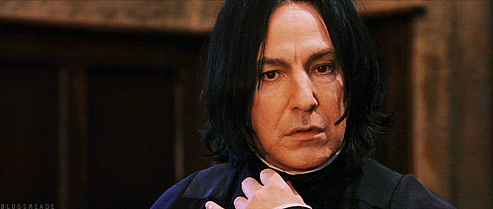 8. Harry Potter and the Order of the Phoenix
Easily the most boring of Harry Potter movies, which is really scary because the whole time you're thinking: "Oh no, something scary must be about to happen!" But, then nothing happens and it forces you to question the entire franchise, which is a pretty scary thought to have.
9. Harry Potter and the Deathly Hallows: Part I
You're looking at the clock and you're two hours into the movie and you're like: "Jesus, we're only like halfway through the story, how long does this movie last for?" This is pretty scary because you had plans that afternoon, and you're scared you'll have to postpone the plans if this movie lasts for another two hours. Then it ends abruptly and you're like: "Oh, right. They split this one into two parts to double their profits." Then you realise the power of capitalism, which is pretty scary.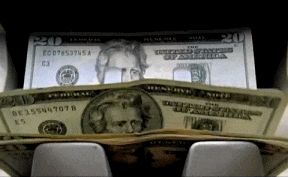 10. The Human Centipede
Haven't seen this movie either, but I've heard it's pretty scary (and gross).