Cute Couple Drive To Decide Who Makes The Tea
This sweet couple have been playing each other in 'Mario Kart' since 2001 and rules are: loser makes tea
Your 2019 New Year's resolution is to be this couple.
Reddit user 'bork1138' posted a picture of their parents' adorable tradition of playing each other in Mario Kart 64 to decide who must make the daily tea.
According to u/bork1138 they have been competing "religiously" for 18 years.
You might be thinking that they stick to the couple theme and go with Mario and Princess Peach, but you'd be wrong, after all it's been 18 years and these guys are pros.
U/bork1138 says their father's go-to character is always Toad, and their mother chooses Wario for Battle and mixes it up with Yoshi for Grand Prix.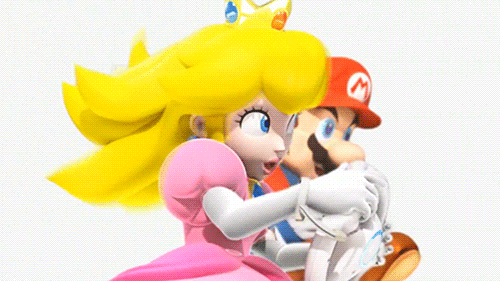 All is fair, as the parents play a "best of three" on Battle as well as a round of Grand Prix before chosen tea maker is revealed.
The chore-deciding Nintendo 64 console was originally a Christmas present for the kids in 1999, according to bork1138, but has since clearly been taken over by the playful parents.
Ubork1138 believes the competitors are well matched.
They both know all the tricks, to the point where few years back they had to agree not to use shortcuts or cheats as they would bicker
I'm hoping by the end of year there will be a YouTube video with their best game plays of 2019.
Now, I'm headed home to play my partner in 'Harvest Life' (it's all we have) and loser is cooking a three course meal.