How You Could Have A Double New Year And See In 2019 Twice
Ring in the New Year on both sides of the Pacific – for a mere 360 grand
Do you love New Year's Eve, but do you think there's just not enough of them?
For those of you who'd like to say "Happy New Years", a private jet company is offering you the opportunity to celebrate two midnights this New Year's Eve, in Sydney and Los Angeles.
With LA time being 19 hours behind AEDT, there's plenty of time for a plane to get you from the Harbour to Hollywood without missing a firework.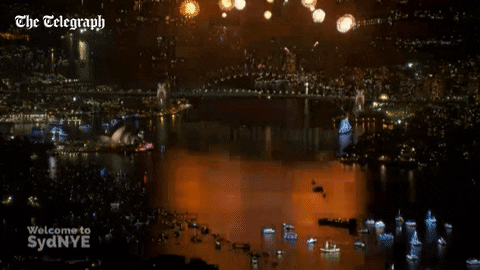 Charter company PrivateFly says it only takes 13.5 hours to fly across the Pacific in a long range jet such as a Gulfstream G550, leaving you plenty of time to build up to a second wind for celebrating.
It's perfect both for people who felt that 2018 just wasn't long enough, or those who felt it was such an annus horribilis that you want to kick it on its way twice.
This also means that you technically travel back in time, which is a dateline sleight of hand that makes every plane flying eastward to the States feel very slightly like a Tardis.
So what's the catch? A little matter of US$255,000 (AU$360,000). We tried to calculate that in Frequent Flyer miles, but our calculator exploded.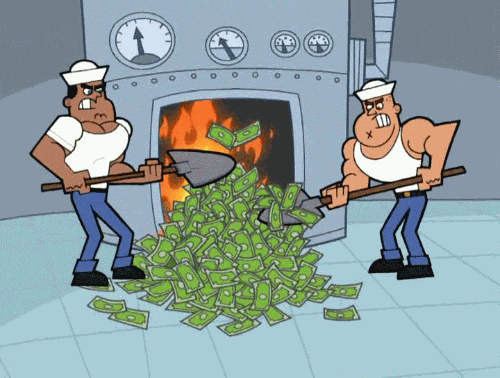 That is a lot to spend on one night, even if it is technically two nights. But the plane does seat eight, meaning if you find seven friends, you could score the party for less than 50 grand each.
Ah, now that's much more affordable to the average person, if they don't mind starving on the streets for the other 364 days of the year.
The party starts at 8pm at a Sydney nightspot, where you view the harbour fireworks, before being whisked off to a 2am departure from Kingsford Smith airport.
Then they offer you two on-board options. There's the Wellness package, designed for a restful flight with vitamin-packed catering and even detox juices, in what would seem to be a vain wish to get rid of party number one in time for party number two.
Alternatively if you are a party animal that cannot be stopped by a mere trans-Pacific trip, there's the Festive Flight, that keeps the poor health coming with champagne, caviar, lobster, and whatever else you'd expect for a year's salary.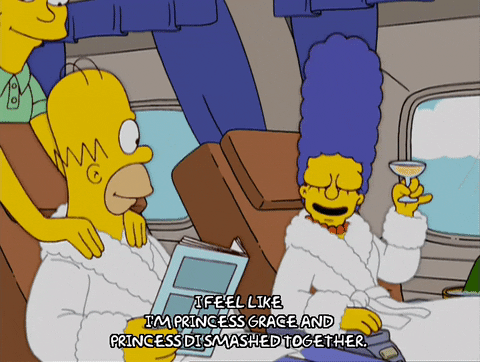 You land in LA at 8:30pm – aka party time! Again! And if you're still on your feet 210 minutes later, you'll be able to make your New Year's Resolutions again, if you've already broken them on the flight.
Still, it's good to know that this opportunity to have a second go at the New Year exists. It would really take the pressure off making sure you had a blast the first time around.