Fresh Prince Star Sues Fortnite Over Dance
Alfonso Ribeiro Wants Fortnite To Stop Using The Carlton Dance
When The Fresh Prince of Bel Air left our screens in 1996 who could have predicted that twenty-two years later one of the stars would be taking a video game company to court over the use of a silly dance without permission.
Alfonso Ribeiro played Carlton Banks, the stuffy cousin of the much less stuffy and far more fresh Will Smith. His goofy dance was made famous in a scene where Will (who is cool) walks in on Carlton (who is a big nerd) doing his soon to become signature dance to the tune of the Tom Jones song It's Not Unusual.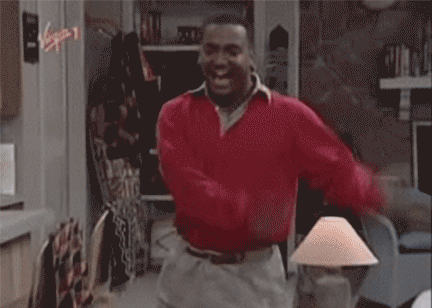 The dance has remained popular thanks to the internet (one YouTube video of the dance has over 18 million views alone) and has been available Fornite as an epic emote called 'Fresh' that users can purchase for the low low price of 800 V-bucks.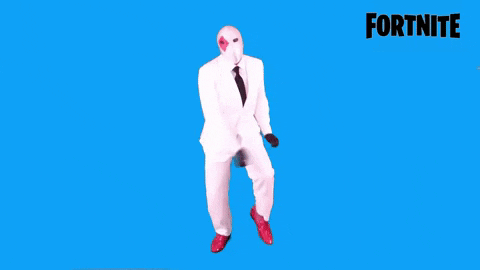 Ribeiro is suing Fortnite developers Epic Games for replication of his now iconic dance move.
"Epic has earned record profits off of downloadable content in the game, including emotes like 'Fresh'," Ribeiro's attorney David Hecht said in a statement. "Yet Epic has failed to compensate or even ask permission from Mr. Ribeiro for the use of his likeness and iconic intellectual property."
There's no time to do a full investigation into the origins of "The Carlton Dance" at the moment but I believe that Alfonso was obviously inspired by Courtney Cox in 1984 music video for Bruce Springsteen's Dancing in the Dark, and maybe he threw in a dash of Eddie Murphy showing how white people dance in 1987. While there might not be time to get to the bottom of this hot button issue, there is enough time to watch a video where Alfonso says exactly that in this interview with HuffPost from 2015.
If 2018 is a year where Fortnite and the Fresh Prince of Bel Air can collide with a lawsuit – what will 2019 bring? PUBG being sued by one of the stars of Hangin' With Mr. Cooper? Red Dead Redemption copping a verbal warning from Caroline in the City?