Australia's Newest Big Thing Revealed!
Pretty big melon now calls Chinchilla home.
Forget the Big Pineapple. Shoo the Big Merino away. Ask the Big Ned Kelly to politely take a hike. There's a new Big Thing in Australia and it's a Big Melon.
The town of Chinchilla (population 6,612 humans and 1 giant pieces of fruit) in regional Queensland calls itself the 'Melon Capital of Australia' and every second year the town hosts the Melon Festival. So really it makes perfect sense that when Chinchilla wanted a big thing it would stick with the melon theme. The Big Melon was the winner of travel website Wotif's competition to give the great brown land another great big thing. The Big Melon beat out three other finalists. Sadly, there will be no Big Peanut in Kingaroy, holiday-makers won't get to stop off for a selfie with the Big Tulip in Mittagong and there will be no quintessentially Australian Big Kilt in Glen Innes to pass on a road trip. They all got beaten by Chinchilla and their melon.
The citizens of Chinchilla are absolutely stoked with their new addition. Melon Festival committee member, Tania Thornton, told Queensland Country Life that "The Big Melon has been our dream since the beginning and we are so proud to be able to cement our status as Australia's Melon Capital."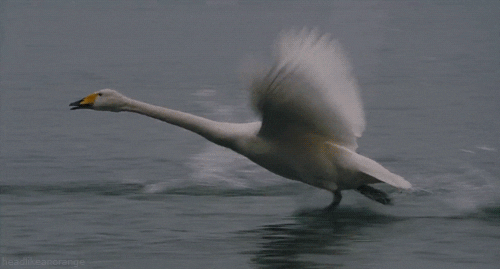 Next time you're driving through Chinchilla stop by for a slice of melon, take a family photo with their new Big Thing, and try your absolute best to avoid making any jokes about "big melons".