If This Woman Doesn't Get To Be Maid of Honour There Is No Justice
This viral engagement photo is the true meaning of family.
There are moments in life when you need to step up, when you need to show that you are a true friend, when you need to help somebody in their time of need.
This Aussie woman was in just such a situation when her cousin got engaged. Her cousin's boyfriend popped the question, he had the ring, he had the flowers, he had the balloons but unfortunately the cousin did not have her nails done.
Enter: Jenna, hero.
The couple was able to take the perfect engagement photo. You can see the bouquet. You can see the balloons. The happy couple are kissing. And there's that ring on perfectly manicured hands.
Jenna tweeted the engagement photo alongside another photo slightly more zoomed out where it shows the real owner of the hand with the engagement ring on it: Jenna.
The reason Jenna had to step in was because the bride-to-be hadn't done her nails.
This is an important lesson about how you should always have your nails done, you never know when somebody might propose.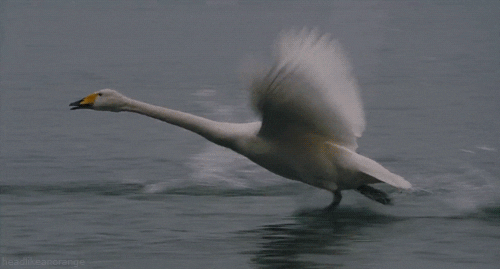 Jenna's photo quickly went viral on Twitter and won the praise of many.
@AuthorLHayes tweeted "You are a real cousin for that one. You are what Kendrick and Rihanna sung about "Loyalty". You deserve endless Starbucks. You really came through."
So if you're going to propose make sure your beloved either has her nails done or that there is an always-on-point relative near-by.