A Dating App Will Pay You To Actually Go On A Date
Hinge is offering its users $100 to go on a date but there's one catch, you must switch your phone off.
National Day of Unplugging happens on March 6 and in accordance, the dating app will actually pay users $100 to get off their phone.
Hinge claim they are the dating app designed to be deleted. Hopefully, you're deleting the app because you've found love not just because you plan to install it again the next day after swearing, you'd try IRL dating but realise once again you cannot be bothered.
These are the rules. Step one in locking down the $100 (it's a gift card, of course) is setting up a Hinge date. Step 2 is pausing the Hinge app for 24 hours, beginning on March 6 at 4:00 PM ET.
Make sure you remind your date in advance that you won't have the app open. That way if you're running late, they won't assume a) you've left them hanging and b) you're a big jerk.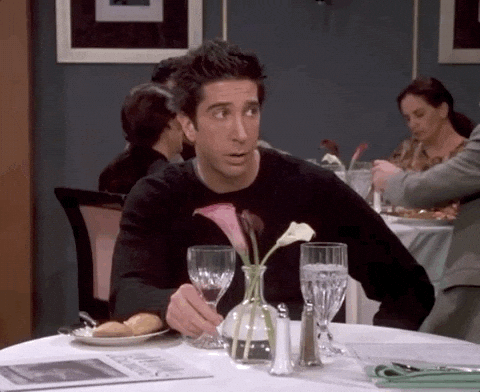 If you're not on Hinge you can still join in the fun/boredom and attempt to unplug for 24 hours. Ideally, you've found this article today otherwise this story is being written for a bunch of people not reading it.
Although the day is about entirely unplugging, it really is not the safest plan to head out to meet a date you met online being completely non-contactable. So, if you do make the plan to try and snag the big bucks…maybe just unplug the next day…you might even be busy in bed with your new friend ;)