What Would Jesus Tweet?
Deciding what to give up for lent can be hard in this modern age. Pope Francis has given his two cents and suggested Catholics give up being trolls on the internet.
Being an A-Hole on the internet is not just something Catholics are guilty of, although stereotypically they would at least feel guilty about it. Online trolling is something that has become too common for many people and something everyone should consider giving up for lent.
He made this suggestion IRL while giving a speech to tens of thousands in St. Peter's Square, according to Reuters.
Francis stated, "We live in an atmosphere polluted by too much verbal violence, too many offensive and harmful words. Today, people insult each other as if they were saying 'Good Day.'"
It seems like if someone doesn't want to say Good Day or something else nice, they struggle to say nothing at all.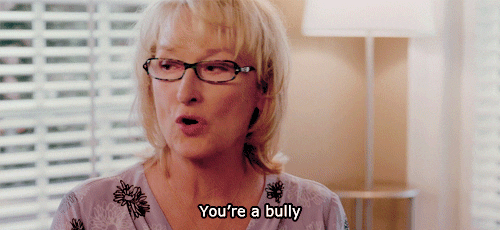 It's interesting that Pope Francis has not suggested giving up online bullying for life, only for lent, maybe he's given in to pessimism himself, being a celebrity, he gets more trolls than the average user.
On Twitter, wrath fury between his supporters and critics.
Lent starts on Ash Wednesday and is the forty-day period where one chooses something to abstain from. Chocolate, coffee, alcohol or fast-food are popular choices amongst Catholics.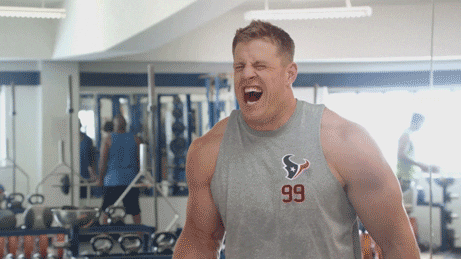 Pope Francis has a history of suggesting realistic lent options. Last year he urged followers to give up gossip. The year before, he called on them to slow down in a fast-paced world.
Perhaps Francis should give up on negativity for lent as it seems he sees his fellow Catholics as a bunch of gossiping, frantic, online bullies…he's probably right, many people are those things, he should just take a break from his realism.