James Dean To Return To The Silver Screen
Sadly, it's not a zombie film
Though he stared in only 3 films during his lifetime, the young American actor James Dean made such an impact, he has remained a film icon to this day. His life was tragically cut short after a car accident in 1955 and his small catalog of films is all we have left to appreciate his talent. But as Lao Tzu said, "The flame that burns Twice as bright burns half as long." We should all just be happy that we can huddle around the creative warmth of Dean and appreciate his bright flame, and not ever think about maybe recreating him with CGI and turning his memory into some sort of hellish ghost puppet.
Well… someone is doing just that.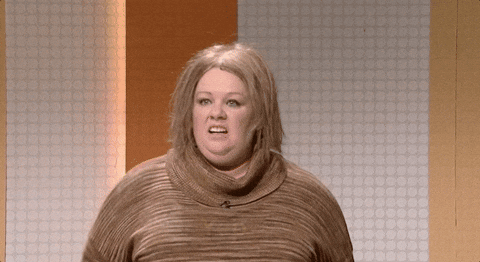 His family and estate have allowed someone to recreate the actor with CGI and he will be staring in a brand-new film, creeping us all out and defying the natural law.
The film is an adaptation of the novel 'Finding Jack' about the abandoned military dogs at the end of the Vietnam, war. This sounds like an interesting and heartbreaking story and I would have loved to have seen a film about that. But sadly, filmmakers Anton Ernst and Tati Golykh have so little faith in this story they've decided to sell the thing with a computer Marionette from across the river Styx.
Anton and Tati told the Hollywood reporter.
"We searched high and low for the perfect character to portray the role of Rogan, which has some extreme complex character arcs, and after months of research, we decided on James Dean,"
Turns out the millions of actors who actually have a pulse just didn't cut the mustard. So, the only realistic solution was to find an actor who could say the dialogue and move around (I guess you could say 'act as a character') and then photoshop a dead man's face over that.
Thankfully Chris Evans/Captain America is on Twitter and he's here to point out how stupid and disgusting the whole thing is…
This tweet is unavailable or no longer exists.
We've seen this before in the film Star Wars: Rogue One, with a CGI recreation of the long-dead Peter Cushing. This sort of made sense - because it was a character that Peter had played before, but in the end, it looked weird and was a ghoulish pointless exercise. They could have easily just used the actor who voiced Peter Cushing's character – Guy Henry, who not only looks like the late actor but also has the added bonus of having realistic facial expressions and non-dead eyes.
This is probably just the beginning of dead actors being brought back to life, because nothing is sacred, and Hollywood will do whatever it takes to sell tickets.