Feeling Weighed Down? It Might Be Time To Scale Down Your Belongings
The compulsion to hold onto old and unused items is making Australians feel stressed. To add to the frustration, they can't seem to change their habits
According to a survey of 1000 Australians conducted by PureProfile, 88 percent of Australians feel like their homes are being cluttered by old and idle items.
These results seem somewhat surprising considering the latest international trend to 'KonMari' your life. Even after the Maria Kondo fad and seeing the benefits of simplifying a living space, de-cluttering just seems easier said than done.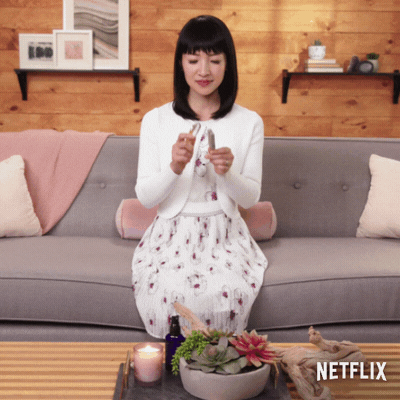 The PureProfile survey was conducted on behalf of MobileMuster. MobileMuster is a company that recycles 99 percent of the material from old phones. It seems that mobile phones play a significant role in our emotional baggage with 42.1 percent saying they struggled to let them go. This can surely be attributed to old photos and videos, as well as the idea of needing a back-up phone in an emergency. Electronics made the third most kept items people struggled to part with, only after clothes and shoes.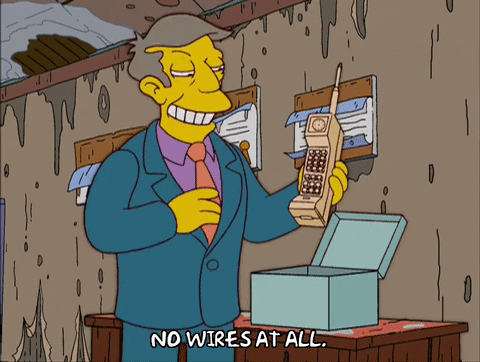 Partly thanks to Mari Kondo, most people know that only holding onto those things that "spark joy" can really benefit our emotional and mental health, which might attribute to why 58 percent surveyed felt annoyed at themselves for holding onto these old things and 31 percent felt weighed down and stressed by them.
According to News.com.au Flinders University, Professor of Psychology Mike Kyrios stated, "This research shows that keeping hold of things that we no longer need, or use can be stressful."
Not only does it clutter our homes, but our old things often weigh us down mentally as our things act as reminders of our former self, which can actually stop people from feeling free and living in the present
"We know that many people struggle to part ways with their old things because of a Fear Of Missed Opportunities, which often leaves us holding on to things in case we need to use them again, but in reality, we never do, and they just clutter our space," Profesor Kyrios said.
Approximately 89 percent of those surveyed genuinely thought getting rid of their old and unused things would make them feel happier and freer in life, yet 39 percent had difficulty parting with these things because they thought the items may be useful again in the future.
About 63 percent also held on to an item for emotional or attachment reasons despite no longer using it. Technically if these items spark joy you are keeping with Mari's rules.
MobileMuster is inspiring people to let their old mobiles go and has launched a partnership with Salvos Stores that will see $1 donated to the stores for every phone collected in September.
Old mobiles and their accessories can be dropped off at Salvos stores or at one of MobileMuster's 3500 collection points across Australia
Do you need that Nokia 3310 you've been keeping in a shoebox at the top of your cupboard? Absolutely not. Would it have worked in an emergency anyway? Absolutely, those things never stop.
It's time to acknowledge that the old brick is only weighing you down…so donate and live for the now!