Robert De Niro Sues Ex-Employee Who Watched 55 Episodes Of Friends At Work
Robert De Niro's loan-out company is suing an ex-employee who watched hours of television on company time and charged thousands on questionable expenses.
There's always one person at work who takes the mickey, and even Hollywood is not immune. Robert De Niro's loan-out company, Canal Productions has filed a US$6 million lawsuit against former employee, Chase Robinson accusing her of fleecing money from the company and binge-watching four days' worth of Friends on the job.
We all love a good sitcom but the lives of six friends joshing around in Manhattan in the late 90s/early noughties can hardly be considered work.
Robinson was first hired as an assistant in 2008 (no word on whether she was binge watching the first season of Breaking Bad during this time) and later moved her way up the chain to vice president of production and finance.
Canal Productions alleges she spent "astronomical amounts of time" binging Netflix shows, and that in January she watched 55 episodes of Friends, all while ordering almost US$20,000 worth of food and US$32,000 on Ubers and Taxis on the old company card.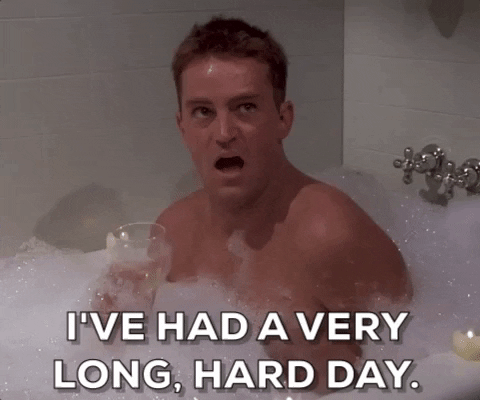 The allegations also state that by March Robinson was over Friends, and had moved on to 20 episodes of Arrested Development and 10 episodes of Schitt's Creek, which coincidentally is where she is said to be residing.