The Top 5 Most Annoying Co-Worker Habits
UK telecommunications provider, 4Com have crunched the numbers and determined what habits we all hate the most.
Research gathered from 2000 office workers across the UK by telecommunications provider, 4Com have found the most annoying habits that our co-workers exhibit, and folks, I reckon it still applies to our Australian office lives.
Top 5 most annoying co-worker habits:
Colleagues eating smelly food in the office e.g. eggs/tuna (39%)
Colleagues eating their food out of the fridge (28%)
Colleagues eating out loud (27%)
Colleagues speaking loudly (27%)
Colleagues whistling/singing (24%)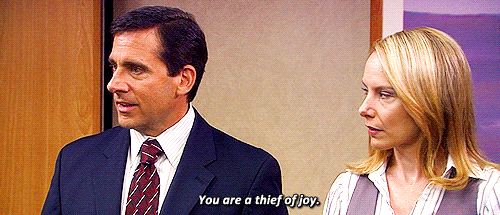 Interestingly they also found that 33% of respondents thought they didn't have any annoying habits, but one in six (15%) did acknowledge that they speak too loudly and 13% have a tendency to sing while they work (looking at you, Opera singer associations).
They've even crunched the numbers on confronting annoying co-workers. 37% said that they would tell a co-worker to cool it to their face, 15% would send then an email, and 11% would leave a passive-aggressive note.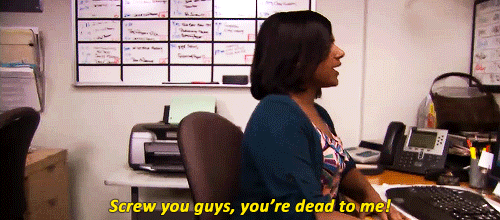 And it looks like men (42%) are more likely than women (34%) to tell co-workers about their annoying behaviour to their face. Men are also more likely to gossip to a co-worker about the behaviour in the hope that it will reach the culprit.
So, let this be a warning to you: do not eat boiled eggs at your desk, especially if you stole the eggs from someone else, and are chomping loudly, while having a loud conversation about a song that you then sing to demonstrate.