Banana Bread Claims Top Prize As Australia's Favourite
The results are based on Google's Keyword Planner.
UK range cooker producer, Leisure have crunched the Google numbers and determined which cake is the favourite in each country all over the world, and humble Banana Bread has taken out top spot in Australia.
Technically the results quoted, 'Banana Cake'. Now, I'm no Masterchef but I would argue they are the same thing in different tins. Also, the amount of banana bread that gets thrown around offices and cafes near offices makes me think there's just no way it could its cousin.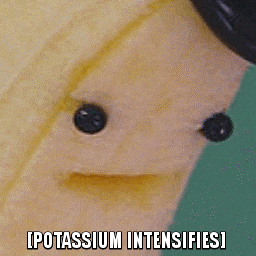 In this age of fake news and unfounded rhetoric (see above paragraph by author), it's important to know where your facts come from. Thankfully Leisure have showed complete transparency in the methodology of their of statistic collection:
"We used Google's Keyword Planner (searching all languages) to establish the average monthly search volume in each country for 249 popular cakes. The cake with the highest search volume was then chosen as that country's 'favourite cake'. In cases of tied search volumes, the cake that was first alphabetically was chosen. Data was pulled during June 2019 and search volumes are a monthly average from the previous 12 months."
Let's have a look at the results:
And the top 10 most searched for cakes in the world are:
Chocolate Cake
Red Velvet Cake
Carrot Cake
Banana Cake
Pineapple Upside-Down Cake
Black Forest Cake
Ice Cream Cake
Bundt Cake
Lemon Drizzle Cake
Sponge Cake
Delicious. Time for a cuppa and something sweet.