The World's Most Beautiful Stadium Resides In Perth
Who is she?
Perth's Optus Stadium has been declared the most beautiful sporting facility in the land by Prix Versailles, an annual award dedicated to commercial architecture.
Now, I've never wanted to marry a building, but after taking in her beauty this incredible structure has besotted me with the same grace and wit that charmed the judges.
From her intoxicating concrete steps, to the wild abandon of her bathroom stalls - she is an original. Brave. Strident. This 60,000-seater will enchant you with her elegance and versatility. Whether it's her premium dining experience, strolling amongst her surrounding parkland, or her truly singular ticketing and box office.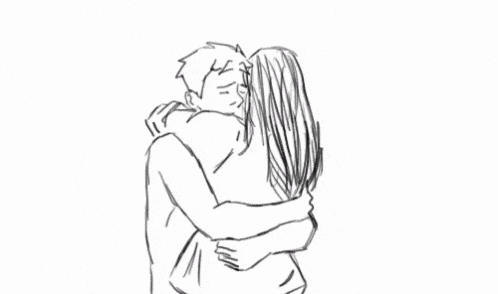 No one compares to her, yet her fellow finalists display the calibre and poise of her win. Hangzhou Sports Park Stadium, Luzhniki Stadium, Al-Najaf Stadium, and Édgar Rentería Stadium are all inimitably inspired, but they are no Optus Stadium.
Despite newly opening in January of last year she is already an icon of her time. The $1.6 billion it cost to build her is proof of money well spent but she is not gaudy. She is a true angel on Earth.
Congratulations, Optus Stadium. Please, do me the honour and marry me.