Our Fave Couples!
Take a walk down this gorgeous path of gifs, where we marvel upon the beauty of love and scope out our favourite couples.
Salt and Pepper
The OG couple in my books.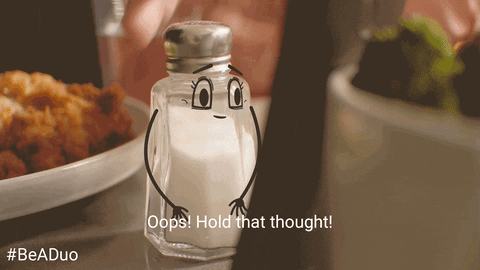 Gonzo and Camilla
Through thick and thin, there's no love stronger than Gonzo and Camilla.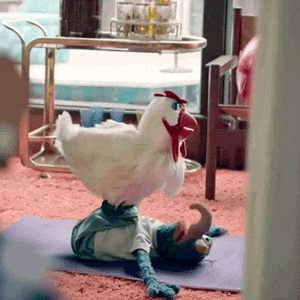 Velcro
When two become one.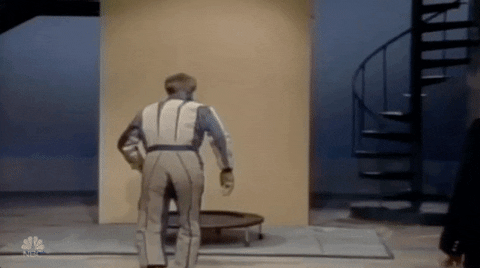 Erika Eiffel and the Eiffel Tower
Erika wed the Eiffel Tower in 2007. Sorry, everyone else; the Tower is still currently off the market.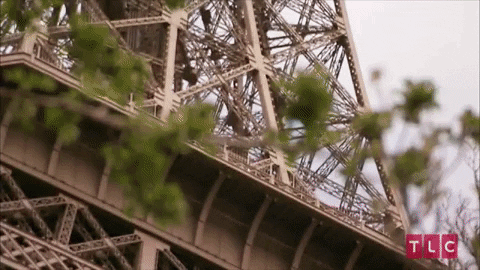 Whatever This Situation Is
I don't know what it is, but I love it.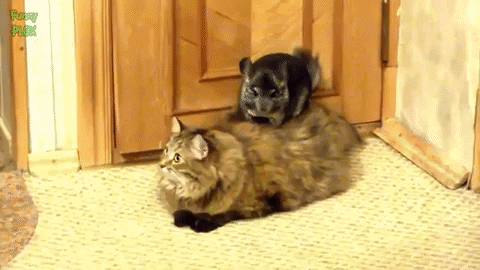 Megan Mullally and Nick Offerman
Entertainment powerhouses Megan Mullally and Nick Offerman are total couple goals! Both hilarious and legendary in their roles in Will & Grace and Parks and Recreation, they are the funniest couple in Hollywood. Check them out on The Project this Sunday night at 6:30 p.m.!