Is There Such A Thing As Too Many Holidays?
Japan is about to experience 10 days of public holidays in a row, but not everyone's happy about it.
As Emperor Akihito abdicates and makes way for his son, Crown Prince Naruhito it will not only herald in the Reiwa reign but additional public holidays to commemorate the fact - coinciding with the existing "Golden Week" holidays. Which means between 27 April and 6 May the country will be in holiday mode. You'd think this would be welcomed by one of the hardest working countries in the world, but it's stressing almost half of the Japanese population out.
A survey in The Asahi Shimbun newspaper revealed 45% "felt unhappy" about the lump of upcoming holidays versus 35% who "felt happy".
Japan is notorious for its work/life balance, or lack thereof. They literally created the term 'Karoshi' which is directly translated to 'overwork death' to describe what happens to your heart if you work too much. You'd think the holidays would be a good opportunity to take some much-need guilt-free time off. Not so.
In fact, Japanese workers typically only take 10 days off, which is half of their allowed annual leave. And 60% of respondents in a Nakkei newspaper said they would feel guilty about using leave thanks to their bosses making them feel bad about it.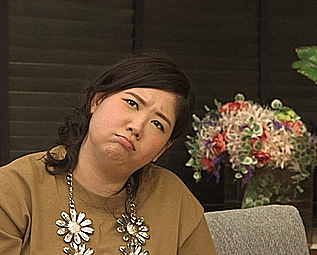 So you can tell yourself that it's guilt-free, but in reality, you can can't stop the guilt from eating you up. That's rough.
Expect to see numerous members of the Japanese population looking miserable as they consume ice-creams, cry with their families on rollercoasters, and scream 'Why?' with fury as they wander around in the sunshine at a national park.
Me? I'd use all that time to catch up on all four seasons of Terrace House; the best reality TV show ever created. Now that's a holiday!