Jacinda Ardern Is Prime Minister Of The Grocery Line
P.M. Jacinda Ardern leads from within!
On what probably isn't your typical grocery trip, an Auckland mother of two was struck with the misfortune of realising she didn't bring her wallet to the supermarket until the very moment where you are meant to pay.
Not to worry! You live in Auckland, New Zealand – the same location as your Prime Minister, Jacinda Ardern. And never one to leave an opportunity to lead alone, Prime Minister Ardern whipped out her wallet and sorted it out.
This tweet is unavailable or no longer exists.
Now, I don't know about you, if I were in that situation, I wouldn't expect a P.M. to be behind me at the shops let alone ready to fork out for me. And then I would have to try and hide the five giant Freddo Frogs I was planning on shoveling into my mouth in the carpark under what little fruit and veg I had on the conveyer belt.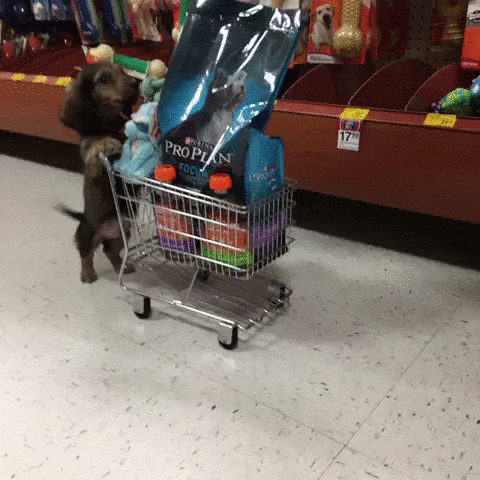 No word on whether the woman had ensured the conveyer divider had been placed down in a timely manner. But I can tell you one thing, if this happened in Australia, Sharon Strzelecki could be left hanging waiting for Scott Morrison to arrive at the shops.