Take The Florida Man Challenge
New viral challenge taking the internet by storm
We've had some crazy challenges go viral over the past decade.
The mannequin, the running man, and the ice bucket challenge come to mind.
My personal favourite is the mannequin challenge, it works perfectly when you're in a bar, and someone you don't want to speak to is walking past.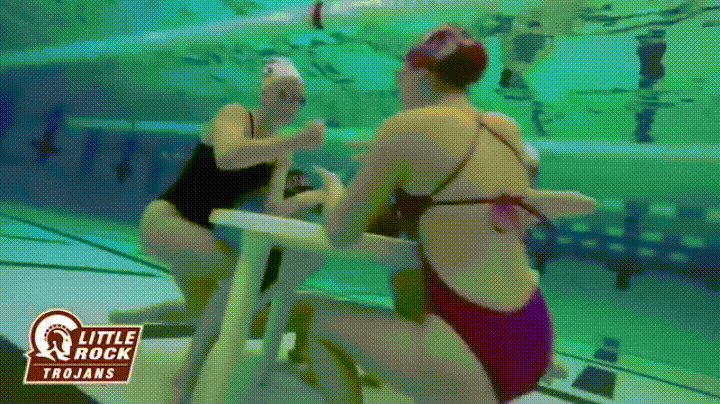 No-one knows why a certain challenge goes viral, but what we do know is that once they do, everyone wants to be involved.
In the past couple of days, I was made aware of a new challenge called The Florida Man Challenge.
This challenge is a little different to the popular challenges of years gone by in that you don't have to leave your house or fill up a bucket with icy water, in order to do it.
Here's how it works.
You type the words 'Florida Man' and your date of birth into Google, hit enter, and that's it.
What you'll find is that a crime was committed by a 'Florida Man' on that exact date.
It sounds silly, but trust me, you'll like it.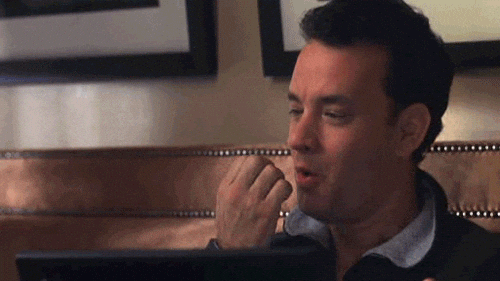 Thanks to Florida being the home of decades of bizarre crimes involving men, every date that's put in has its own news story.
Some stories are funny, some are morbid, and some are absolutely weird.
For example, my result was 'Florida Man arrested for assaulting his roommate with pizza', hilarious.
Today's (March 22) one is 'Florida Man arrested for mailing pipe bombs to Trump', not as funny, but interesting none the less.
Go on, take the Florida Man Challenge right now, you know you want to.