Northern Territory Police Make A Meal Of Things By Seizing Gravy
No doubt that roast beef will also be brought in for questioning
Fallon Hines from Nhulunbuy in the Northern Territory loves gravy. And who can blame her? It goes well with roast meats, sausages, chips and even ice cream if you are feeling adventurous.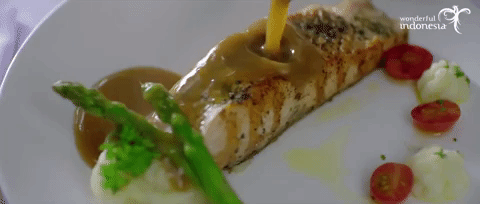 But Ms Hines and her family don't love just any old gravy, they won't stand for Gravox Traditional Liquid Gravy, they won't drink no Masterfoods Chicken Gravy, they have no time for Coles Traditional Gravy Mix. For the Hines family it's Maggi Gravy or nothing else.
Unfortunately, Maggi Gravy is hard to come by in the township of Nhulunbuy. So, Fallon was absolutely chuffed when she found out one of her elderly relatives was sending them a 2kg bag of Maggi Gravy in the mail.
She waited eagerly for the powdered meat sauce to arrive, but when that day came her, partner returned home with no gravy, but a note from the police.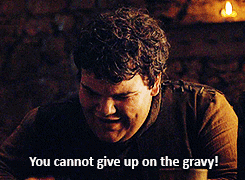 Yep, the gravy was seized. Drug and Organised Crime Division Detective Superintendent Kerry Hoskins told the NT News, that police believed the suspicious powder was Kava, a sedative drug from the Pacific Islands.
Thankfully, after testing the substance, the police worked out it wasn't a drug and superintendent Hoskins said the gravy would be returned.
So, the Hines family will enjoy their gravy once more, unless the police dogs accidentally get into it.