The Old Razzie-Dazzle Strikes Again!
The 39th Golden Raspberry Awards were held on Saturday and oh boy were there some stinkers.
The Razzies hold a fond place in the hearts of those who love things that are so bad they're good. It's a celebration of all that is bad in modern cinema and this year Holmes & Watson really took it out. Sweeping the majority of dishonours with four out of 11 awards for Worst Picture, Worst Director, Worst Supporting Actor (commiserations to John C. Reilly) and Worst Prequel, Remake, Rip-off or Sequel. In fact Holmes & Watson only lost one award they were nominated for, losing the Worst Actor Razzie to Donald Trump as Himself in Death of a Nation and Fahrenheit 11/9.
The Razzies are no stranger to happily skewering well-respected actors, with acclaimed actress Melissa McCarthy picking up a Worst Actress Razzie this year for two films, The Happy Time Murders and Life of the Party. However she also picked up a Razzie Redeemer Award, which is awarded to a previous Razzie nominee who has "become a respected artist" as she is nominated for a Best Actress Oscar at this Monday's ceremony.
If McCarthy wins her Oscar she will join an elite group of artists who have received both a Razzie and an Oscar.
In 2005 Halle Berry received a Worst Actress Razzie for Catwoman just three years after winning an Oscar for Monster's Ball. She also hilariously showed up to accept her Razzie while clutching her Oscar and thanked her manager, saying "He loves me so much that he convinces me to do projects even when he knows they're shit."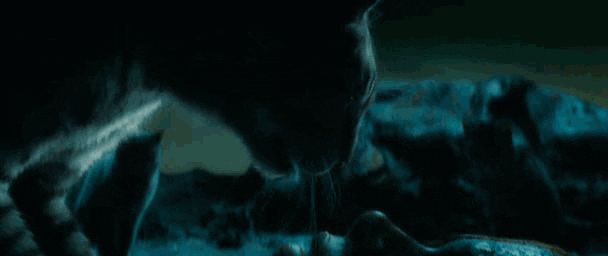 Sandra Bullock amazingly accepted a Worst Actress award for All About Steve in the same year that she won a Best Actress Oscar for The Blind Side. Saying, "Something tells me you all didn't really watch the film. Because I wouldn't be here if you really, really watched it and understood what I was trying to say." She then gave the audience DVD copies of All About Steve which she had pulled out on a little trolley.
And now we wait patiently as the next year's terrible movies roll in and make us cringe.